You're probably here because you wanna check out/shop the items from my latest YouTube Video from my new series, Whit's Essentials. Well, here they are in order! Happy Shopping!
Comment below with what you keep in yours! I'd love some new suggestions! 
SOLD OUT but here is a color that is exactly like it!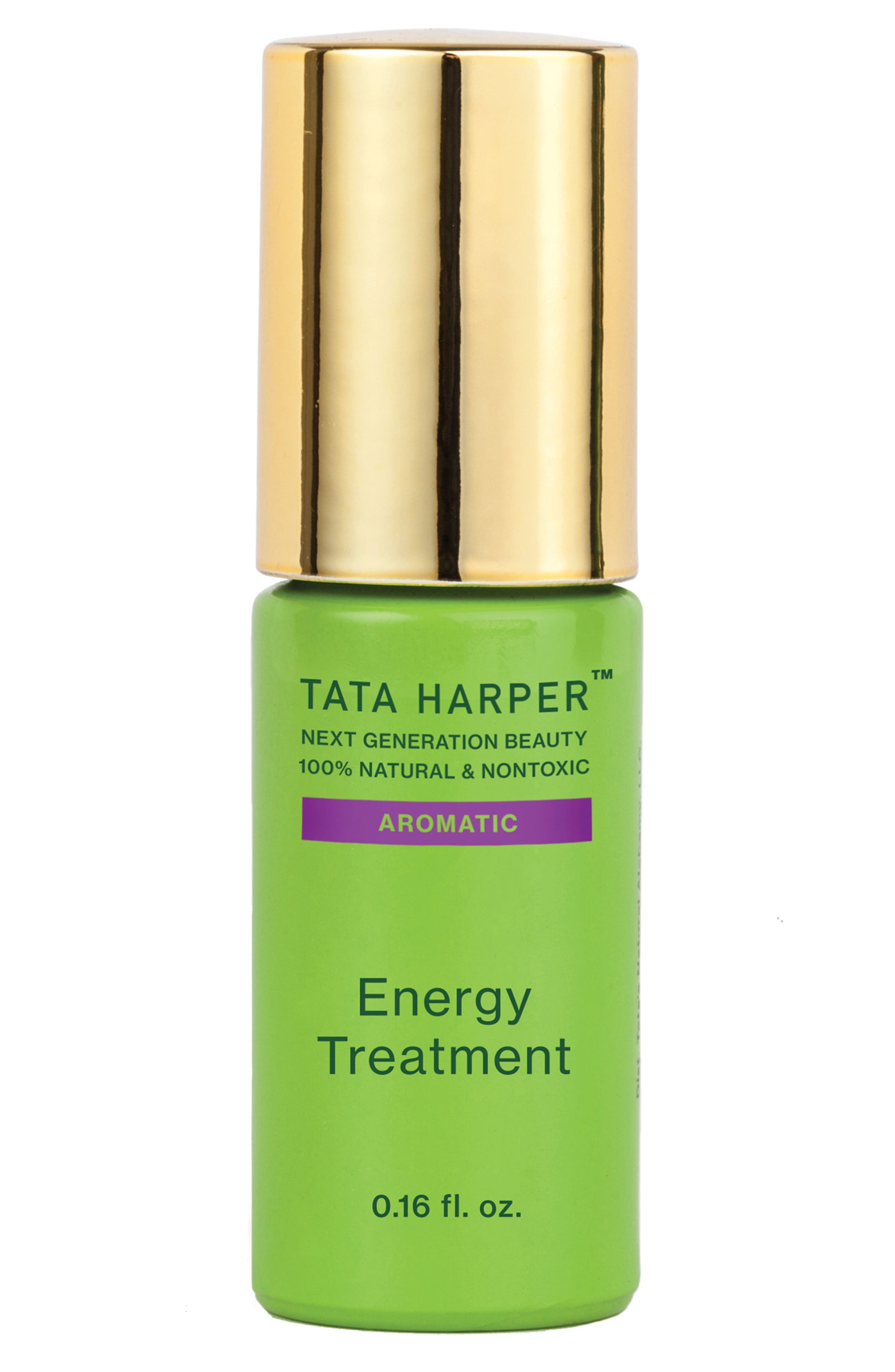 Aveeno Baby Continuous Protection Sensitive Skin Sunblock