Caley Rinker is a Celebrity Stylist (and Mom!) that has spent the last decade dressing stars like Gwyneth Paltrow, Kelly Osbourne and Gillian Jacobs. With the arrival of her son (Weston) she also found a new love for applying her stylistic talents to create fashionable Mamas and kids. Follow her @styledbycaley on Instagram. 
When I first had my son a year and a half ago I bought so many expensive baby clothes. I had to have the latest fashions, organic everything, and the hottest brands. I quickly learned that they grow out of things so fast!!! I was literally throwing away so much money on baby clothing that he was wearing for sometimes only a few weeks at best. I would justify it by saying "oh well, the next baby will wear it" but I know now that's not always the case and that baby clothes don't always last.
Turns out you can find stylish baby clothing at affordable prices! Whether you're looking for organic or natural brands, trendy or fashion forward looks, or just great basics that will wear and last, these are my top stylish and affordable baby brands.
Zara
Zara has more fashion forward pieces that are on trend and easy-to-wear, but also has basics that will last. Zara is definitely my go-to if I'm looking for trendier pieces I know I will only love for a season. For boys it's hard to find things that aren't covered in cars or super heroes and for little girls' stuff that isn't all tutus and pink everything.
Zara has bold colors, edgy prints and unique silhouettes that allow you to have a little more fun dressing your baby. The best part is they have the BEST biannual sale in January and July when everything is 40-60 percent off. During this sale, the t-shirts can be as cheap at $5 and that's when I really stock up!!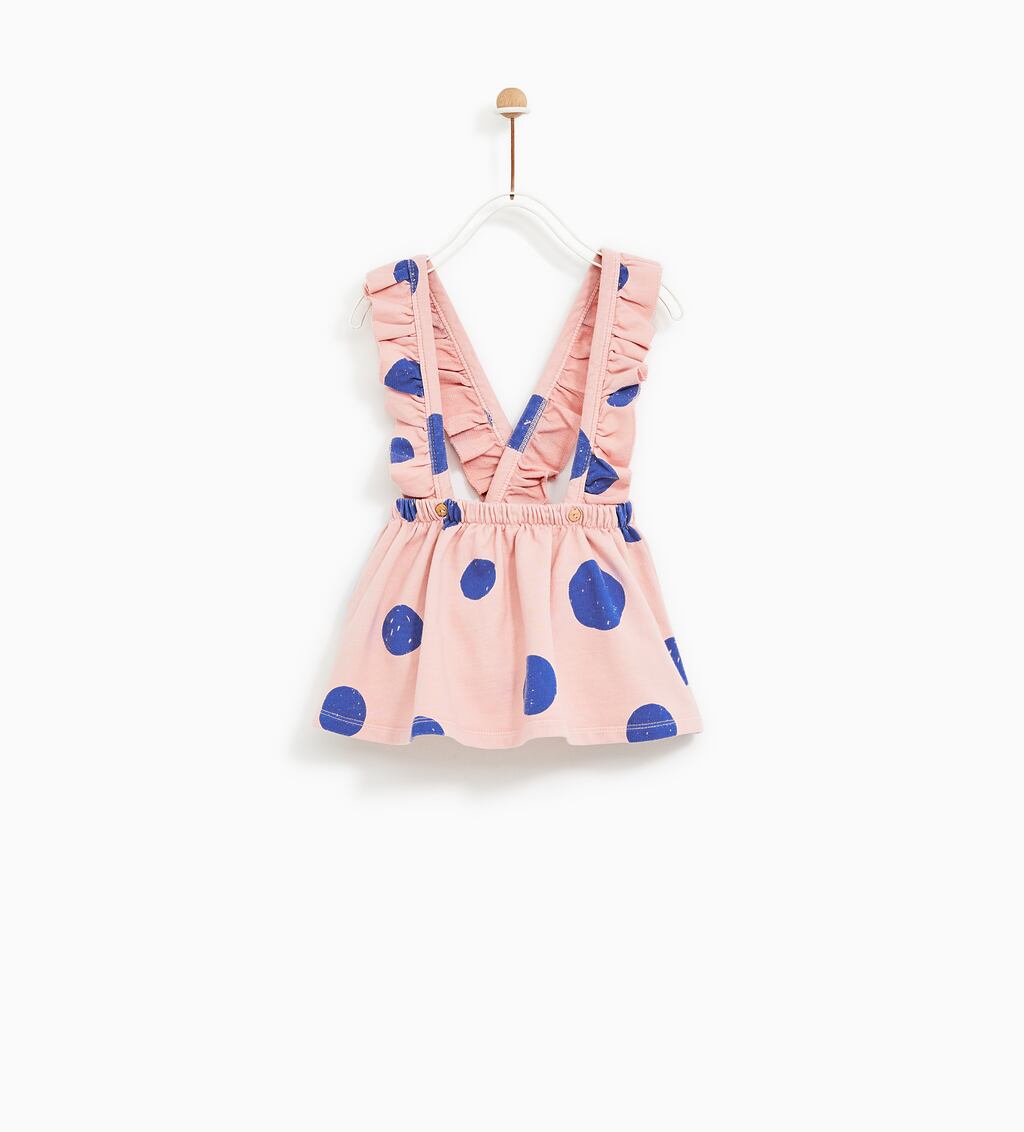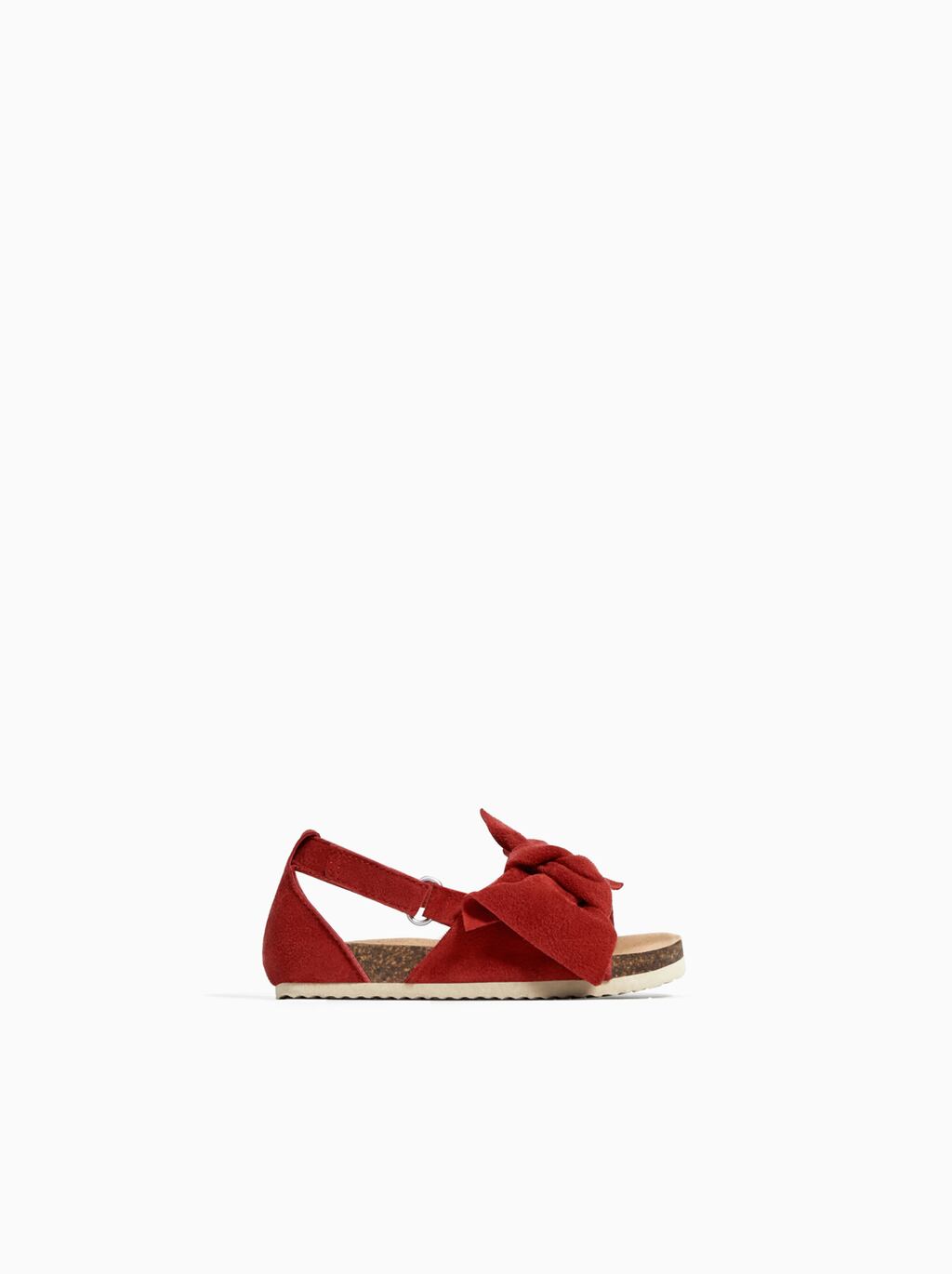 Goosebumps
If you're looking for something soft and comfortable for your baby, but don't want to pay the upscale prices, Goosebumps brand is the best!! The fabric is stretchy, super soft and they have really cute prints. Most of the pieces can be worn as daywear as well as pajamas. I loved the idea of not having to change my son from morning to night. They also make swaddles that are lightweight and great for those days lounging around the house-feels like your favorite t-shirt!
Shop my favs
Les Gamins
Les Gamins create beautiful basics at an accessible price point. They are known for everyday pieces that look good, feel good and wont break the bank. I love how these refined and functional pieces are thoughtfully crafted and can be worn over and over. They tend to stay away from trends so these classic pieces can be handed down. The best part about this company is that they recycle!! They send your used kids clothing directly to Wearable Collection. Once the clothing arrives it undergoes a process and then a portion of the proceeds go to Every Mother Counts.
Shop my favs
and the matching shirt
Loved Baby
Loved baby is a wonderful brand with ethically manufactured basics made of all natural organic fabric. When my son was born we would only dress him in Loved baby for the first few weeks.
It gave me comfort to know the first clothing that would touch his virgin skin would be non-toxic organic cotton. Your baby is so tiny and delicate when they are born you don't want anything to harm them, including what you put on their skin. The collection ranges from pjs, rompers, onesies, hats, blankets, and bibs. They've got all your essentials covered!!
Even the packaging doesn't include PVC plastics or any harmful material and the best part its sold on amazon!
Shop my favs
Cat and Jack @Target
Cat and Jack at Target was a surprising addition to this list for me because I knew Target for having affordable clothes, but never for having stylish and affordable clothes!! I loved the Cat and Jack organic zip pjs and that's all I bought my son after he was born. The easy zip truly saved me for those middle of the night diaper changes in the dark.
This line is great for so many reasons
Their product is guaranteed for one year
They have basics starting at $4.50
Comfort is a priority with no tags and flat seams
They even started an outfit box you can subscribe and get your favorite looks delivered each season.
Shop my favs