Listen to the
latest episode
My podcast, "With Whit," is a project I am incredibly proud of. I pour my heart and soul into it each week. It is home to real, raw personal audio journals from me and conversations with guests ranging from friends and family to fashion, health, beauty, and parenting experts. Notable guests include Rosie Huntington-Whiteley, Anine Bing, Lauren Conrad, Meena Harris, Aliza Pressman, Katherine Power, and Hillary Kerr. Tune in every Tuesday for a new episode!
The Atelier
I feel my most authentic self when I'm working on a creative and artistic project.. From styling to designing versatile collections, it is my true love.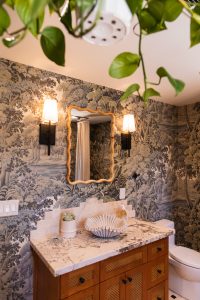 WP HQ Office Reno
Shop my office, WP HQ! Lighting, furniture, tile, stone, and more!
I want to inspire others to be ok with adjusting what it means to be at their best and also make space to celebrate the small yet meaningful successes.