Hi all, 
I hope you guys were able to find some moments of laughter and joy this weekend. The weekends feel even more welcome now. I am sensing a lot of people, like myself, feeling a need for routine during the week and maybe pushing themselves too hard. I think we need to try to release what we think is expected of us and focus more on what we expect of ourselves. So instead of judging myself for putting this kind of content out there, I am going to embrace it and share with you some of the products and music that really got me through the week. I hope any part of it lifts your spirits! 
If you have any questions or requests send me a DM on Instagram! You can follow along throughout the week in my Stories.
Much love. Stay safe! We got this. 
xo,
Whit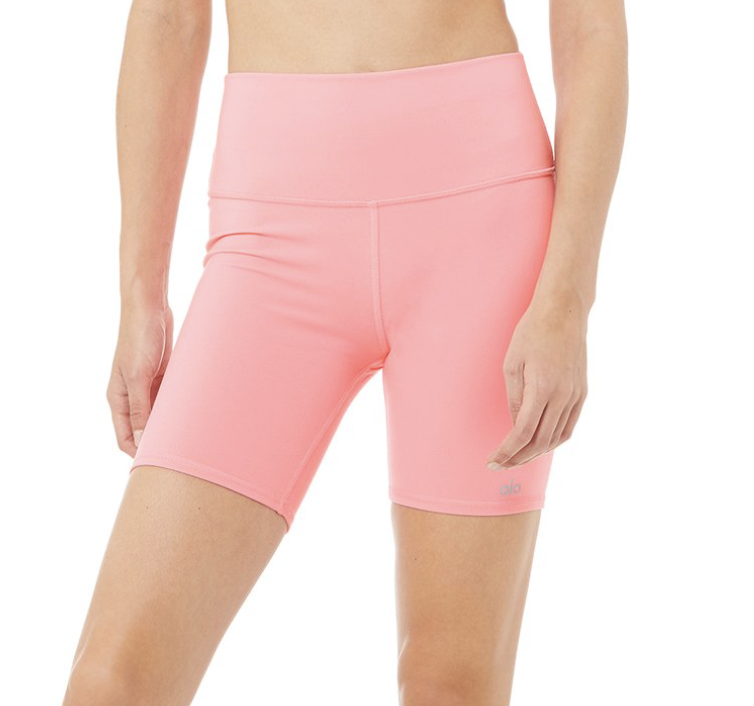 THE GREAT The Long Sleeve Sleep Tee
TWENTY FIVE EIGHT 5 Nut Mylk Bundle
Natierra Himalania Dark Chocolate Covered Goji Berries
RJ's Soft Eating Licorice Raspberry
Pukka Lemongrass & Ginger, Organic Herbal Tea
Weird Parenting Wins by Hillary Frank (listen to her episode on WITH WHIT here)
Just Tell Me What to Say: Sensible Tips and Scripts for Perplexed Parents by Betsey Brown Braun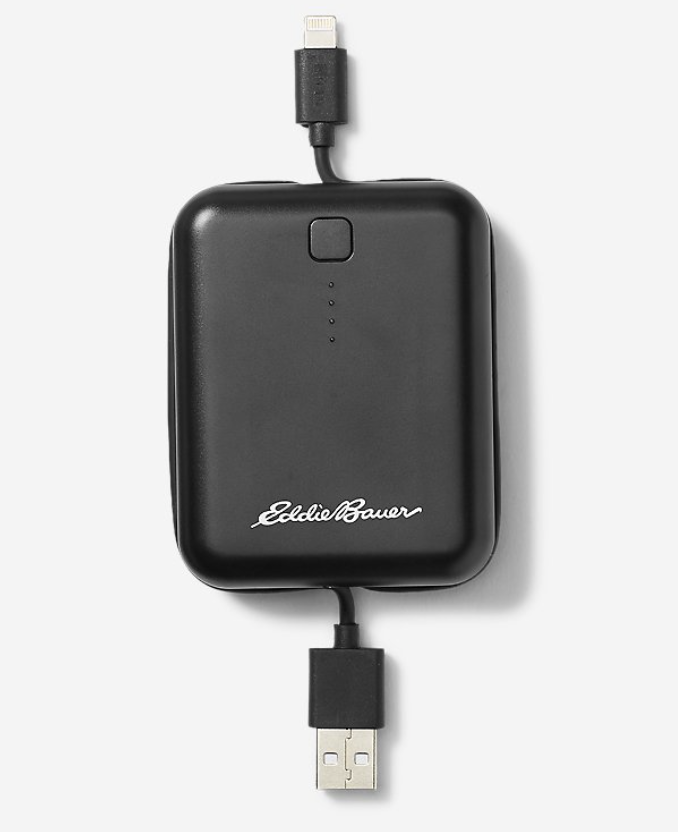 EDDIE BAUER Travel Powerbank  5200 mAh
Easy Tomato Soup & Grilled Cheese Croutons by Barefoot Contessa
MUSIC
Classical Piano Essentials PLAYLIST By Pianoramix 
CROATIA'10 PLAYLIST by Samantha Gold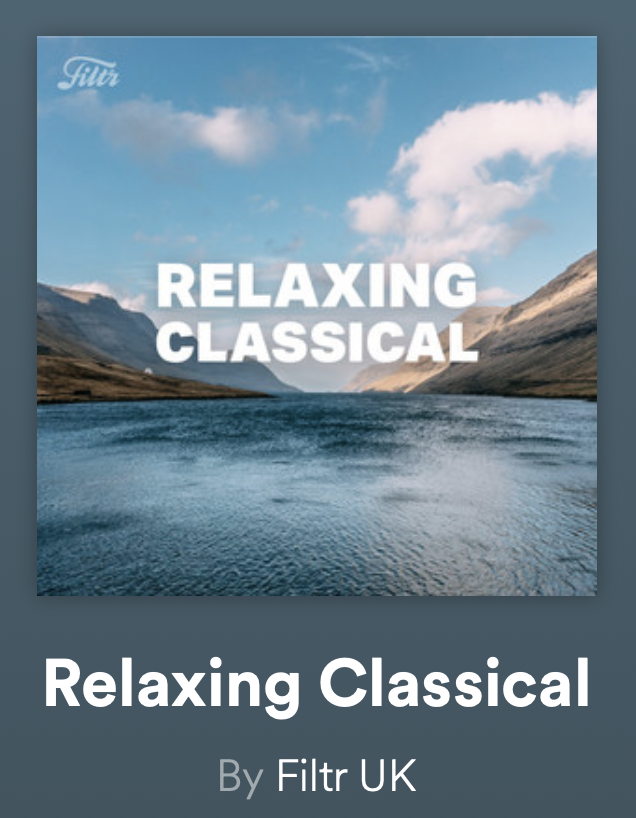 Relaxing Classical PLAYLIST by Filtr UK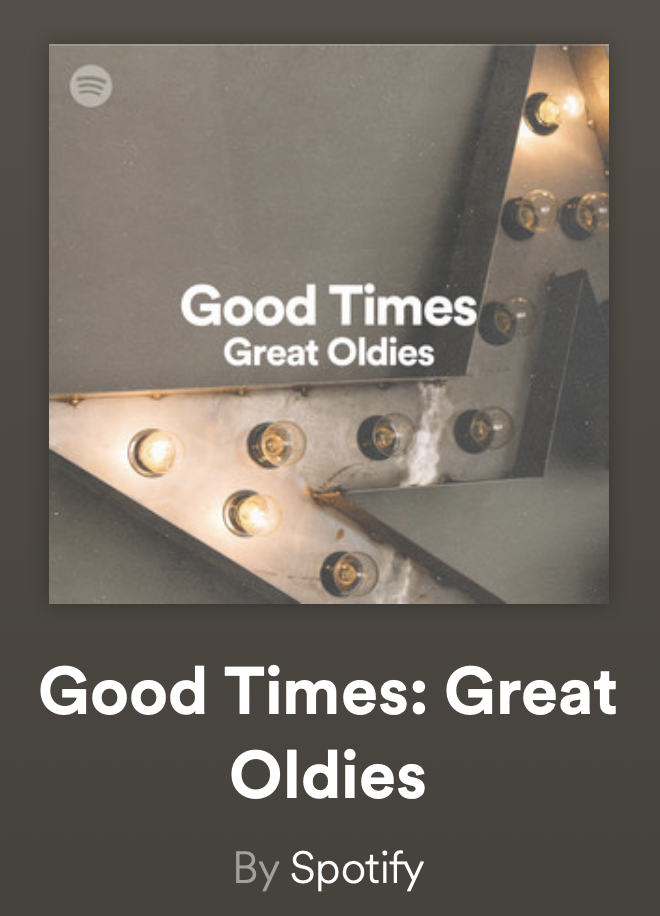 Good Times: Great Oldies PLAYLIST