Hi Guys!
FriYAY for REALLLLLLL people. This week was insanity for me. I got my period and was PMS'ing hard core. Likely why I have been a little MIA on social.  I hope you had a wonderful week though and have a relaxing weekend ahead of you. That is what I am hoping for! Below you will find everything I wore, used and loved this week!
You HAVE to try the Poppi drinks at the end. They are SO good. Follow along each week in my Swipe Ups This Week highlight on Instagram for more products like these! I will post everything at the end of each week here.
Happy shopping!
xo,
Whit
FASHION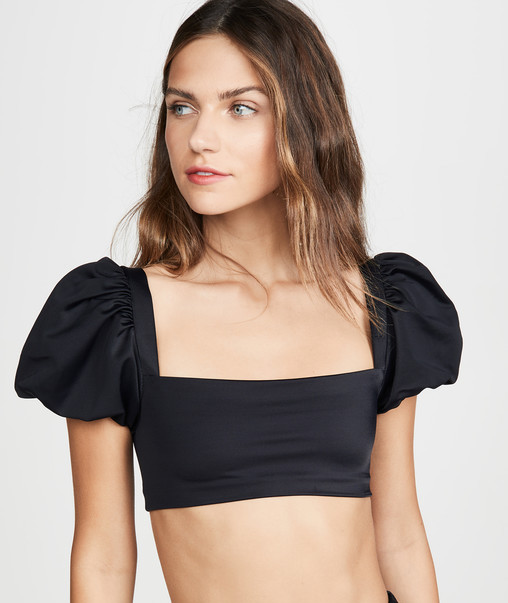 AGUA BENDITA Calista Bikini Top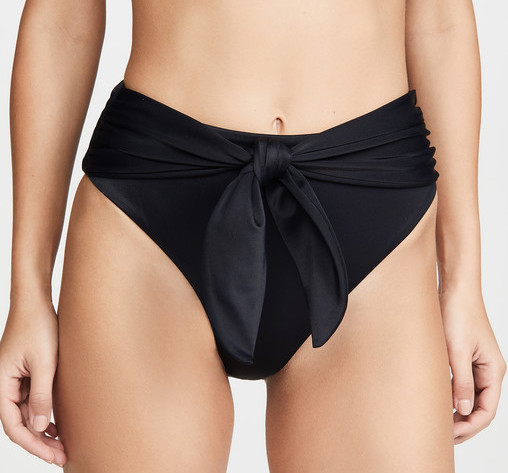 AGUA BENDITA Isabella Bikini Bottoms
VIOLET AND VINE Venice Vintage Pendant
SPLENDID Fireworks Crop Jogger
BEAUTY
TRULY Unicorn Fruit Body Butter

OSEA Anti-Aging Balm – USE CODE WHITNEY10 TO GET 10% OFF YOUR ORDER
BOOKS
The Bagel King by Andrew Larsen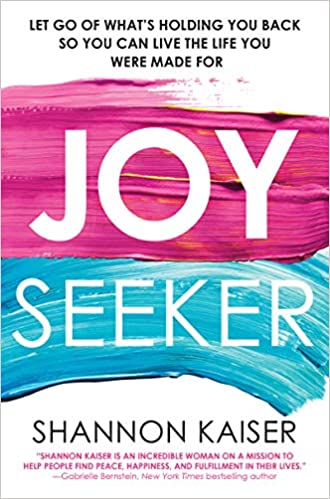 Joy Seeker: Let Go of What's Holding You Back So You Can Live the Life You Were Made For by Shannon Kaiser
DRINK
LOVE, WHIT x RENT THE RUNWAY
Visit renttherunway.com and use promo code WHITNEY to get $100 off a 2 Month Trial of Rent The Runway's 2 Swap Membership. When you use my code, we'll donate $10 to @untilwedoitorg, a non-profit organization providing care for vulnerable populations that are overlooked in times of crisis. They're focusing on distributing 50 million masks to communities most at-risk for COVID-19. You rent 8 items with free shipping – you wear them a couple times, return them, and get something new.  If you love what you rented, you can buy it and keep at a discount!
LOVE, WHIT Red Floral Crop Top
LOVE, WHIT Red Turquoise Floral Skirt
LOVE, WHIT Floral Wrap Midi Dress
LOVE, WHIT Citron Dot Tie Waist Dress
LOVE, WHIT Nude Tie Waist Dress
LOVE, WHIT Beige Double Breasted Blazer
LOVE, WHIT Beige Tailored Pants
TOP: LOVE, WHIT Red Smocked Crop Top
SKIRT: LOVE, WHIT Red Ruffle Skirt