Hi!
This week was so crazy. Every day went by so quickly, yet it felt so long. I have been feeling a little more anxious and frazzled lately so I am really going to take the time to just be this weekend. I hope you all have a restful holiday weekend ahead of you as well!! In case you are in the mood to shop on the couch ( like me ;)), here is everything I wore, used and loved over the past few weeks.
If I do say so myself…this is a really good one!! I had a lot of things going on that allowed me to actually get dressed so this post is filled with good stuff.
I hope you enjoy!! You can follow along for links like these on my Instagram in my Swipe Ups This Week highlight. DM me any link requests!! 
xo,
Whit
FASHION
DREAM Sister Jane West Country Dress
AVENUE THE LABEL Riviera Bucket Hat
Hunza G Domino Seersucker Swimsuit

LIONESS Military Minds Mini Dress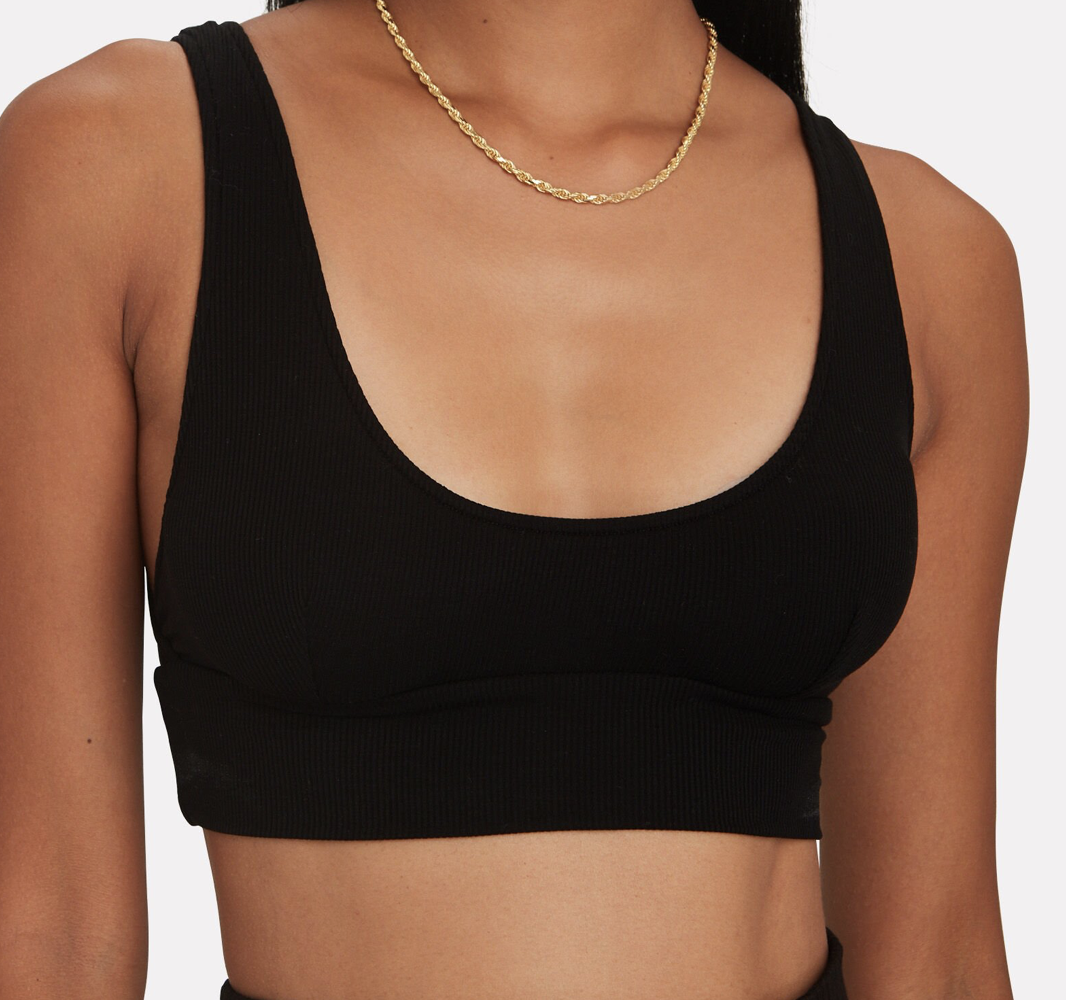 ONLY HEARTS Rib Knit Scoop Neck Bralette
SIMILAR NECKLACE: Madewell Moulded Heart Locket Necklace
SIMILAR NECKLACE: Shashi Addicted Necklace
SOLID & STRIPED The Cabana Shirt
FREE PEOPLE Square Neck Good Karma Bra
FREE PEOPLE Good Karma Leggings
SIMILAR DENIM: LEVI'S 501 Original Fit Women's Jeans
MODCLOTH Center Stage Patent Ballet Flat
BEAUTY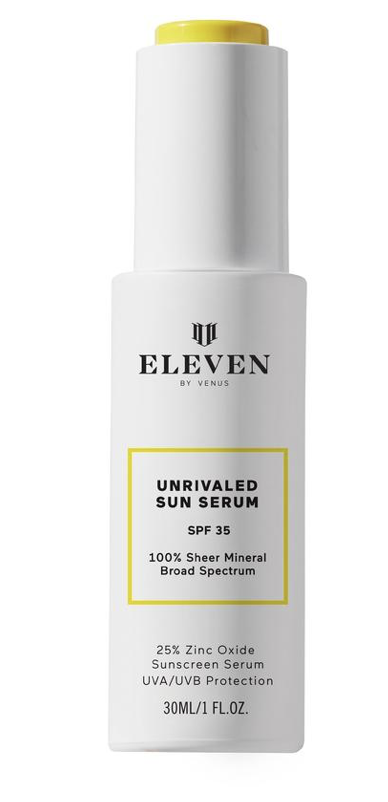 ELEVEN BY VENUS WILLIAMS Unrivaled Sun Serum SPF 35 (USE CODE WHITNEY10 FOR 10% OFF)
JSHealth Vitamins Hair + Energy Formula 
OUTDOOR
Mosquito Guard Incense Repellent Sticks
CHILDREN'S BOOKS
Bailey Bloom and the Battle of the Bug by Jill Rosenweig
3 2 1 Awesome!: 20 Fearless Women Who Dared to Be Different by Eva Chen
LOVE, WHIT x RENT THE RUNWAY
Visit renttherunway.com and use promo code WHITNEY to get $100 off a 2 Month Trial of Rent The Runway's 2 Swap Membership. When you use my code, we'll donate $10 to @untilwedoitorg, a non-profit organization providing care for vulnerable populations that are overlooked in times of crisis. They're focusing on distributing 50 million masks to communities most at-risk for COVID-19. You rent 8 items with free shipping – you wear them a couple times, return them, and get something new.  If you love what you rented, you can buy it and keep at a discount!
LOVE, WHIT Black Floral Puff Sleeve Dress
LOVE, WHIT Red Floral Crop Top
LOVE, WHIT Red Turquoise Floral Skirt
LOVE, WHIT Floral Wrap Midi Dress
LOVE, WHIT Citron Ruffle Blouse
LOVE. WHIT Floral Paper Bag Shorts
LOVE, WHIT Citron Dot Tie Waist Dress
LOVE, WHIT Nude Tie Waist Dress
LOVE, WHIT Beige Double Breasted Blazer
LOVE, WHIT Beige Tailored Pants
TOP: LOVE, WHIT Red Smocked Crop Top
SKIRT: LOVE, WHIT Red Ruffle Skirt