Hi!
Hope everyone had a positive and productive week! I had a great week. I felt like I found a healthy balance of work, family and me time. SHINE! Not sure how that happened exactly, but I am very happy about it and proud of myself. Now time to straight up CHILLLLLLL! Can't wait.
Here is everything I wore, used and loved this week! Send me a DM on Instagram if you have any requests for links to products you see me wearing!! Happy to share! Follow along in my stories for swipe ups throughout the week.
Have a GREAT weekend! 
xo,
Whit
JACKET: Vintage!
CHELSEA KING Cashmere Cream Scrunchie Classic
CITIZENS OF HUMANITY Annina Trouser
Cheaper, Dark Wash Option: LEVI's High Loose Cottonized Hemp Jeans
CLARE V I Am A Voter Crossbody Strap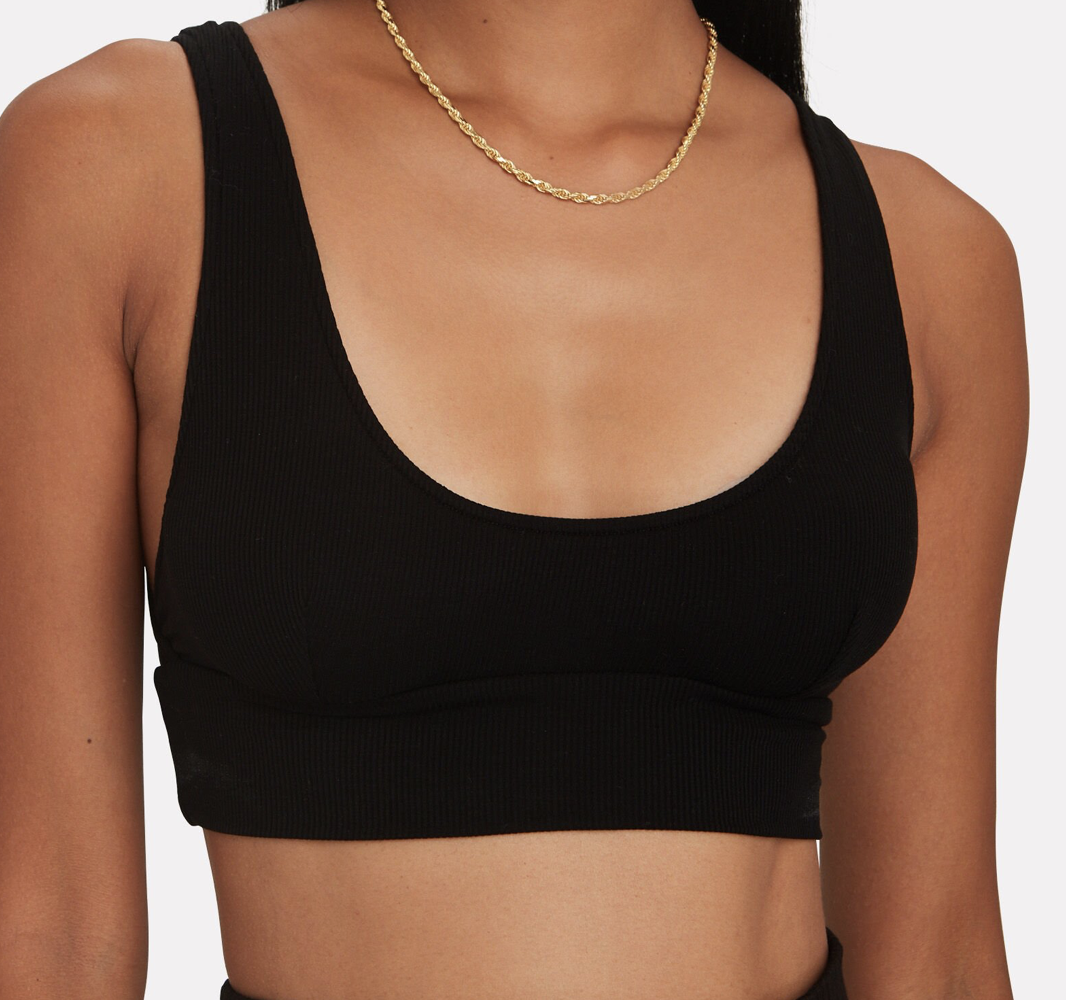 ONLY HEARTS Rib Knit Scoop Neck Bralette
Sir The Label Unisex Crew Neck Sweater
SIR THE LABEL Women's Track Pant
FREE PEOPLE Square Neck Good Karma Bra
FREE PEOPLE Good Karma Leggings
FREE PEOPLE Printed Seattle Sling Back Flat
CONVERSE Chuck Taylor® All Star® Core Hi
REEBOK Club C 85 Classic Lace Up Sneakers
WHITNEY PORT x FAVOR
My limited edition candle collection with @InFavorOf is here!! I adore Favor's sister brand, @IndustryWest, which is where Timmy and I bought our beautiful Cane bed. Favor's Co-Founder @AnneEngland reached out when she found out I was a fan, and that developed into creating this special limited edition candle collection together. There are so many special touches in this collection for me, from the hand drawn sun on the Ozark candle, in reference to Sonny, to the leather and amber notes in Tahquitz that remind me of my November wedding. Also, a portion of the proceeds will go to @thelovelandfoundation– an organization committed to showing up for communities of color in unique and powerful ways, with a particular focus on Black women and girls.
Teton is an orb-like vessel made of white clay dipped in a unique crawl glaze, which produces individual beads when fired in the kiln. It has top notes of jasmine and teakwood, middle notes of leather, sandalwood, patchouli, and Tonka Bean, and base notes of amber patchouli, and dark musk.
The sandy speckled clay used in the soft cylindrical form of Tahquitz is glazed in a glossy peach hue, with top notes of teakwood, citrus, and sea salt, middle notes of cedar, plum, and leather, and a base of sandalwood, amber, and patchouli.
In Ozark, a matte red clay container features a charming hand-carved sun face illustrated by Whitney. The scent has top notes of teakwood, citrus, and sea salt, middle notes of cedar, plum, lavender, and leather, and a base of oakmoss, sandalwood, amber, and patchouli.