Hiiii
SATURDAYYYYYYYYYYYYyyyyy. What a WEEK! Well actually several weeks!! So much has been happening. As you may have seen on Instagram, COZECO is well underway!! Mark your calendars for APRIL 2021. I can't express how excited I am. I really hope you enjoy the collection as much as I do!! Stay tuned for more updates!!!
This week, I have been striving to give myself more self-love. One day at a time, but SHINE because I did my best each day! My best can look different from moment to moment, the important thing is that I don't judge myself for it. I don't want to sound preachy, but I encourage you all to be patient with yourselves and, in times of stress (and joy!), take a moment to breathe and give your mind and heart attention. I am starting a new self-care series on my podcast, WITH WHIT. Check out the first episode, Staying Home With Whit | Battling My Harshest Critic, Mysel‪f.
On a different note, below are links to everything I wore, used and loved this week! A good batch!
I hope y'all are staying healthy and safe out there. Love one another and yourselves.
xo,
Whit
FASHION
Alternative color: LISA SAYS GAH Cream Check Pant Set
MADEWELL Ribbed Funnelneck Sweatshirt
MADWELL Ribbed Seamed Sweatpants
FREE PEOPLE Dolman Quilted Knit Jacket
EVERLANE The ReNew Channeled Liner
BIRKENSTOCK Cotton Slub Crew Sock
A SISTER BRANDE High Rise Socks
BEAUTY
TATCHA Luminous Dewy Skin Mask – use code WITHWHIT for 15% off!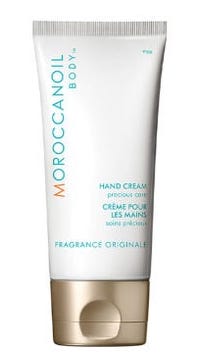 WFH
(Lamp from Sherman Oaks Antique Mall)
CONTAINER STORE Poppin Retractable Pens
KIDS
L.L. Bean Junior Original Book Pack
YOUTUBE MERCH
All goods are "Made to Order." Once the order is placed, the fabrics are sourced, cut, sewn, printed, finished, and finally sent out to you. We appreciate your patience with this!
Thank You and Thank You Very Much
Peace in the Streets Sweatshirt