Hi!
Not only am I thrilled that it is Friday but also that it's a three day weekend! YAY! This week, I was very productive and able to tap into my creative side a lot. I love when I can spend time doing that, as it is when I feel happiest in my work. I focused on a lot of things for my lounge line, COZECO including naming all of the pieces in the collection! Did final fittings. Met with marketing agencies. Recorded an awesome podcast. Did therapy. Worked Out. Packed lunches. Wow. So. Much. Exciting. Stuff. 
I hope you all are able to finish this week feeling positive about yourselves! It is important to let any win of any size fill your self-love love bucket! I.e. you got out of bed, you went to therapy for the first time, you reconnected with an old friend, you ate well, you exercised, you cleaned your kitchen…ANYTHING. No accomplishment is too small.
Here is everything I wore, used and loved this week! While you are posted up on the couch over this long weekend, do some shopping if you are feeling the itch to.
xo,
Whit
& OTHER STORIES Oversized Wool Blend Bouclé Overshirt
MATE THE LABEL Tencel Sleep Pant
Same style, different color: APL Women's TechLoom Pro
PATAGONIA Classic Retro-X® Fleece Jacket
FREE PEOPLE Good Karma Leggings – SO MANY COLORS!!!
XIRENA Teak Austin Twill Jacket
FREE PEOPLE Dolman Quilted Knit Jacket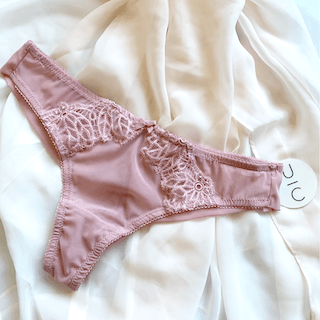 UNDERCLUB – Subscription based! Every month they curate designer underwear from fair trade and ethical brands, selected for your unique style and size preferences.
BEAUTY
TRESEMMÉ Keratin Repair Conditioner
PAUL MITCHELL Clean Beauty Leave-in Conditioner
VICHY Mineralizing Thermal Water Spray
TULA Face Filter Blurring & Moisturizing Primer (I use this at night!)
KID'S PICKS
Ambitious Girl by Meena Harris
YOUTUBE MERCH
All goods are "Made to Order." Once the order is placed, the fabrics are sourced, cut, sewn, printed, finished, and finally sent out to you. We appreciate your patience with this!
Thank You and Thank You Very Much
Peace in the Streets Sweatshirt