Hi!
Such a wild and amazing and crazy past two weeks! COZeCO launched on April 22nd, and I couldn't be happier!! The messages you all have sent me about your shared excitement makes my heart so full. I am so so grateful! Below you will find some of the pieces that I've been wearing this week and ADORE! I hope you love!
In honor of our love for our Earth, 10% of our proceeds from the graphic tees and sweatshirt in the collection purchased between April 22 and May 22, 2021, will go to The National Forest Foundation. It is the leading organization inspiring personal and meaningful connections to our National Forests, the centerpiece of America's public lands.
Also, I've included more of what I wore, used and loved this week! Follow along in my SHOPPING highlight on IG for live "swipe up updates" 🙂
Have a wonderful and restful weekend!!
xo,
Whit
COZeCO!!
COZeCO Melo Daze Stretch Organic Cotton Rib Cardi
COZeCO OOO Stretch Organic Cotton Rib Shorts
COZeCO Organic Cotton Gummy Tee
COZeCO Cazh Stretch Organic Cotton Rib Pants
COZeCO Comfs Organic Cotton Sweatshirt
COZeCO Awww Organic Cotton Sweats
COZeCO Swingy Sway Organic Cotton Sweatshirt
COZeCO Dad Organic Cotton Sweatshirt
MORE FASHION
SUNDARBAY Nude Vegan Leather Pocket Trouser
REEBOK Club C 85 Model Vintage Women's Shoe
THE DAILY EDIT Taupe Saffiano Wrap Case
ANNA QUAN Gianna Relaxed Blazer
ANNA QUAN Addy Linen-Blend Crop Top
EB DENIM Upcycled Cross Over Jeans
Similar: ZARA Soft Leather Heeled Slides
KATE SPADE Lula Small Saddle Bag
FREE PEOPLE Golden State Pullover
FREE PEOPLE Natural Element Midi Dress
SUNDARBAY Black Pinstripe Oversized Blazer
SUNDARBAY Black Pinstripe High Waisted Trousers
FREE PEOPLE Vacation Vibes Set
KID'S FASHION
LITTLE OCCASIONS Plaid Long Sleeve Shirt
YOUTUBE MERCH ROUND 2
"INTERN WORLD" HOODED SWEATSHIRT
"THANK YOU AND THANK YOU VERY MUCH" TOTE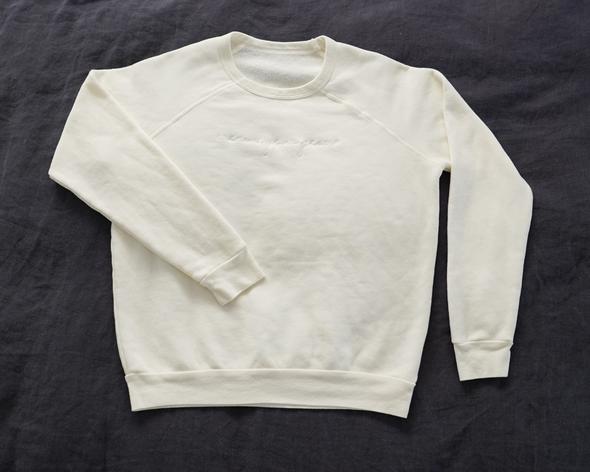 "CREAM YOUR JEANS" CREWNECK SWEATSHIRT
"PIZZA JEANS" CREWNECK SWEATSHIRT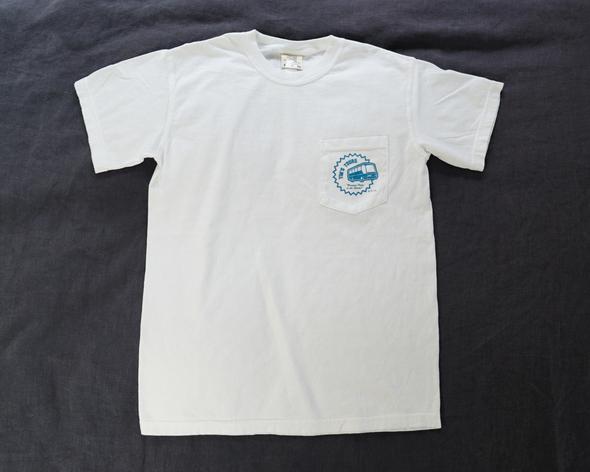 "WELCOME TO THE HILLS" POCKET TEE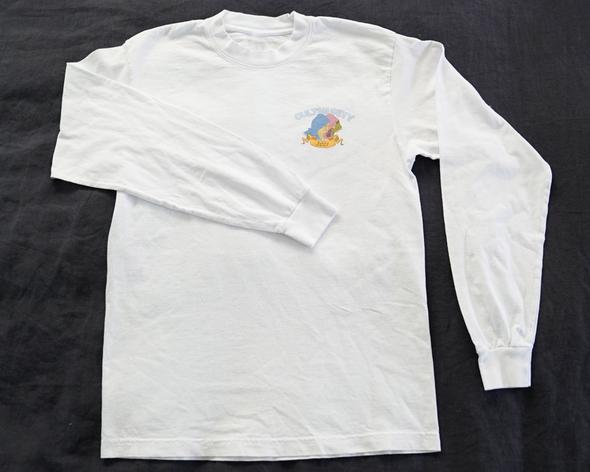 "CULTMUNITY 2021" LONG SLEEVE TEE