Hi!
Thank you SOOOOO much to all of you who have supported COZeCO the past couple weeks! I am so so appreciative! I went LIVE on Instagram yesterday and showed you ways I am styling some of my fave pieces. Watch HERE!! Let me know in the comments other ways you are styling them! I'd love to hear. AND if you are posting pics wearing COZeCO, tag @cozeco so we can see!
Linked some of my designs below as well as more of what I wore, used and loved this week!
Have a wonderful weekend!!
xo,
Whit
COZeCO
COZeCO Melo Daze Stretch Organic Cotton Rib Cardi
COZeCO Organic Cotton "Hug a Tree" Tee
In honor of our love for our Earth, 10% of our proceeds from the graphic tees and sweatshirt in the collection purchased between April 22 and May 22, 2021, will go to The National Forest Foundation. It is the leading organization inspiring personal and meaningful connections to our National Forests, the centerpiece of America's public lands.
COZeCO Awww Organic Cotton Sweats
COZeCO Comfs Organic Cotton Sweatshirt
COZeCO Melt Stretch Organic Cotton Rib Dress
COZeCO Mosey Stretch Organic Cotton Rib Turtle
MORE FASHION
BB DAKOTA by STEVE MADDEN  Tie-dye Bucket Hate
BB DAKOTA by STEVE MADDEN Race the Music Tank
HARPER WILDE Bliss – Use code WHITNEY15 for 15% off
COZeCO Awww Organic Cotton Sweats
HARPER WILDE Lounge – Use code WHITNEY15 for 15% off
COZeCO Cazh Stretch Organic Cotton Rib Pants
STELLA AND BOW Raspberry Necklace
CONVERSE Chuck Taylor® All Star® Core Hi
BEAUTY
STACKED SKINCARE Dermaplaning Exfoliation Tool
HONOR MD H(ope)2O Moisturizing Serum
SUMMER FRIDAYS Summer Skin Nourishing Body Lotion
KOSA SPORT LipFuel Hyaluronic Lip Balm
KOSA SPORT Chemistry AHA Serum Deodorant
YOUTUBE MERCH ROUND 2
"INTERN WORLD" HOODED SWEATSHIRT
"THANK YOU AND THANK YOU VERY MUCH" TOTE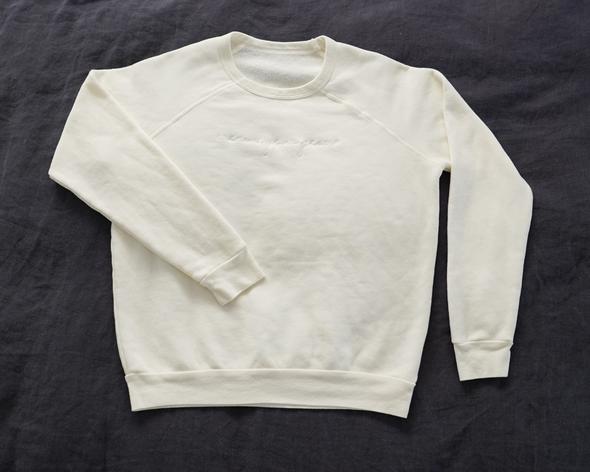 "CREAM YOUR JEANS" CREWNECK SWEATSHIRT
"PIZZA JEANS" CREWNECK SWEATSHIRT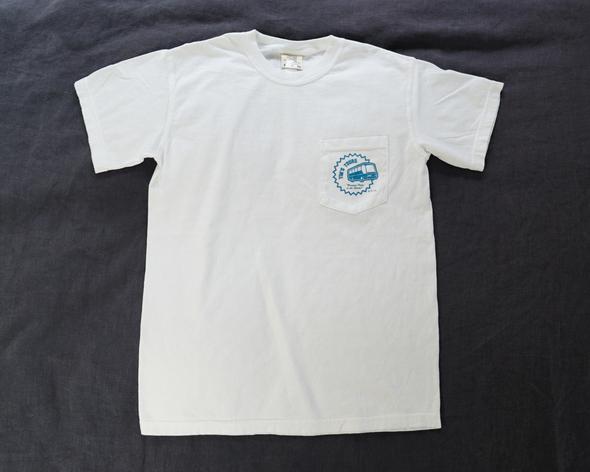 "WELCOME TO THE HILLS" POCKET TEE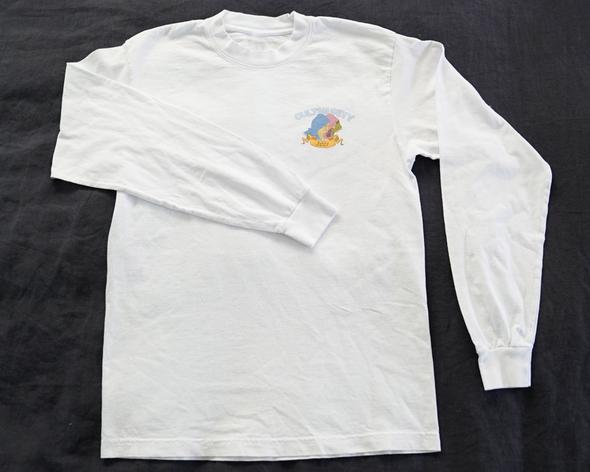 "CULTMUNITY 2021" LONG SLEEVE TEE