Hi!!
Can't believe we are now able to rid of the masks if we are vaccinated! Exciting! Thinking about where I will go today. Hike? Lunch out? Both? If you are vaccinated and getting ready to leave your house, below you will find some looks I am loving that are the perfect casual chic. 
ALSO! As you may have seen on IG, I posted about some basic actions you should incorporate into your skincare routine. You can see my routine HERE! I linked some product options below that you can try that can accomplish the steps I talked about. I included a range of prices! Hope this helps!
Continue to stay safe out there!
xo,
Whit
COZeCO
COZECO Mosey Stretch Organic Cotton Rib Turtle
COZECO Awww Organic Cotton Sweats
COZeCO Organic Cotton "Hug a Tree" Tee
In honor of our love for our Earth, 10% of our proceeds from the graphic tees and sweatshirt in the collection purchased between April 22 and May 22, 2021, will go to The National Forest Foundation. It is the leading organization inspiring personal and meaningful connections to our National Forests, the centerpiece of America's public lands.
COZeCO Organic Cotton Gummy Tee
COZeCO Swingy Sway Organic Cotton Sweatshirt
COZeCO Dad Organic Cotton Sweatshirt
COZeCO Melt Stretch Organic Cotton Rib Dress
MORE FASHION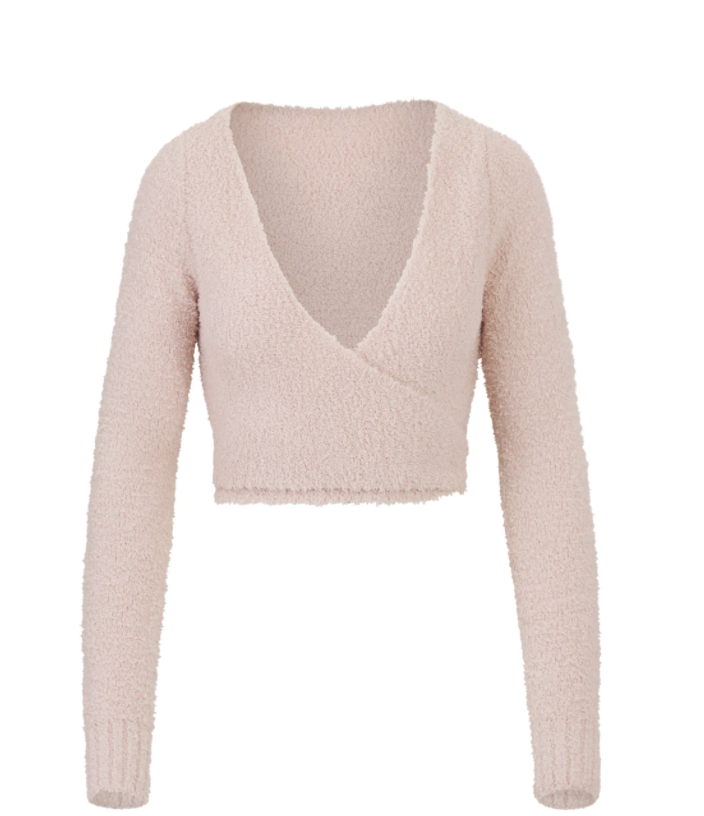 SAM EDELMAN Marjorie Braided Strappy Mule
More affordable option: ZARA Oversized Linen Shirt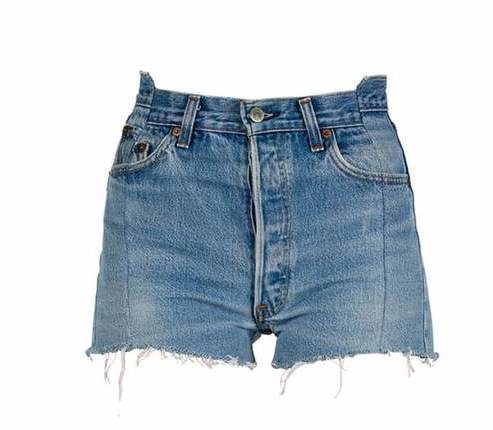 More affordable option: LEVI'S 501 Original 
KAT MACONIE Loa Flamingo Pink Leather Slide
BEAUTY
M61 Perfect Microdermabrasion Facial Scrub
SKINMEDICA HA5 Rejuvenating Hydrator
SKINCEUTICALS H.A. Intensifier – gives a more glowy look
BELLI Cleanse – for acne prone skin + pregnancy safe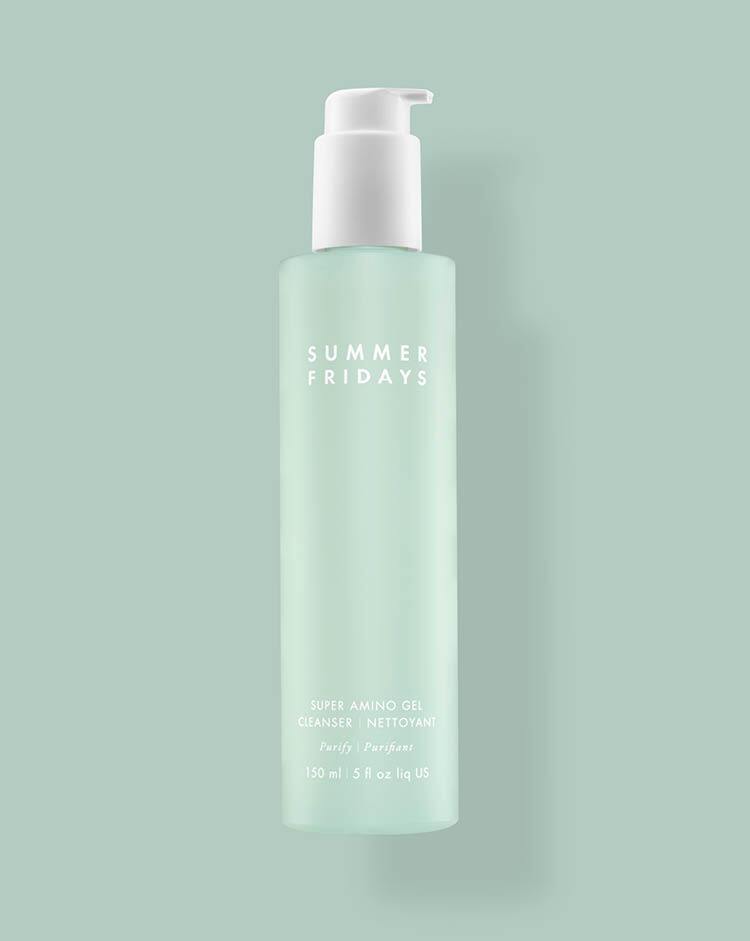 SUMMER FRIDAYS Super Amino Cleanser
GLOW RECIPE Watermelon Glow PHA + BHA Pore-Tight Toner
Cocokind Vitamin C Serum With Sea Grape Caviar
EMBRYOLISSE Lait-Crème Concentre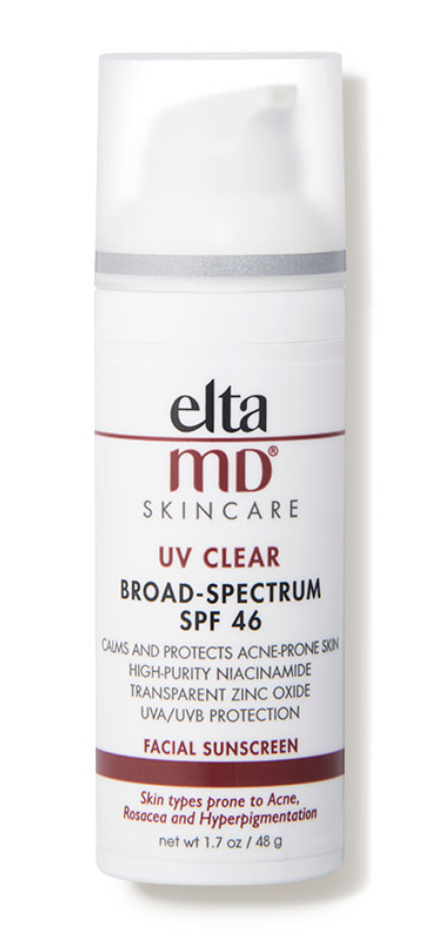 EltaMA UV Clear Face Sunscreen
COOLA Refreshing Water Mist Sunscreen
TATCHA Luminous Dewy Skin Mist
YOUTUBE MERCH ROUND 2
"INTERN WORLD" HOODED SWEATSHIRT
"THANK YOU AND THANK YOU VERY MUCH" TOTE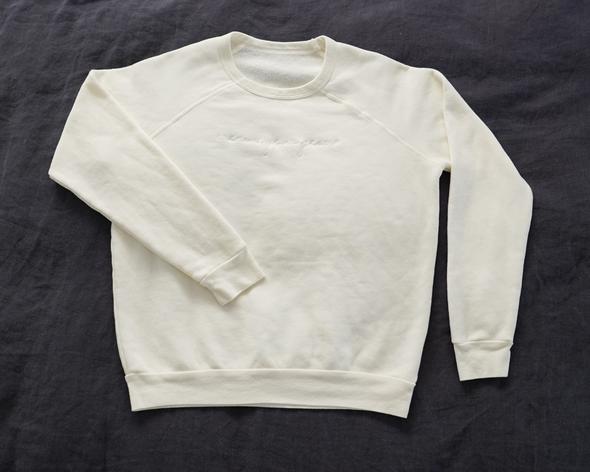 "CREAM YOUR JEANS" CREWNECK SWEATSHIRT
"PIZZA JEANS" CREWNECK SWEATSHIRT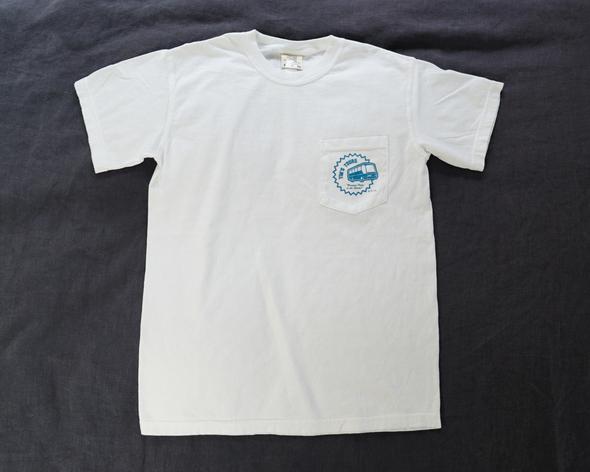 "WELCOME TO THE HILLS" POCKET TEE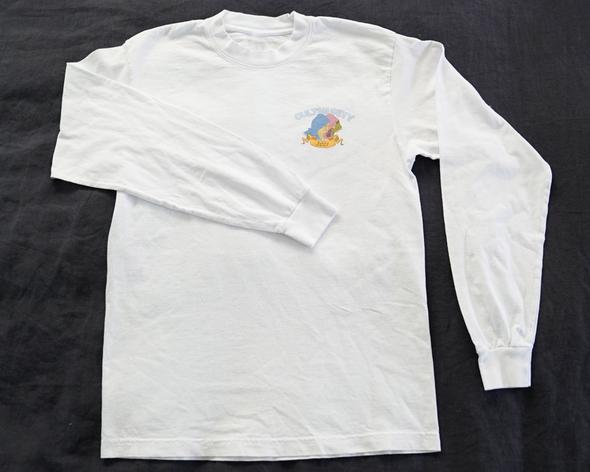 "CULTMUNITY 2021" LONG SLEEVE TEE