Hi hi hiiii!
My sister Jade just left – I'm so sad. But, so so so grateful that we were able to spend so much time together. I cherish it. While she was here, I had her on my podcast!! Have you listened yet?? Check it out on Apple or Spotify! Subscribe to my podcast if you haven't yet!! Would love for you to not miss an ep. Also, rate and write a review. I really want to know what you think. Tell me what you want to hear more or less of.
Back to Jade. During our chat she shared SOOOO many products she is wearing, using and loving right now! I hoped she would. Below you will find shoppable links to all of her recs. They are GOOD!
Additionally, Jade and I talked about grief. If you are in need of support, I highly recommend taking a look at Option B. They are dedicated to helping you build resilience with the help of their online community. If you are in the LA Area, you should check out Our House Grief Center – this is where my family and I went after we lost my dad. 
xo,
Whit
HOME
BEAUTY
BELLI Cleanse – for acne prone skin + pregnancy safe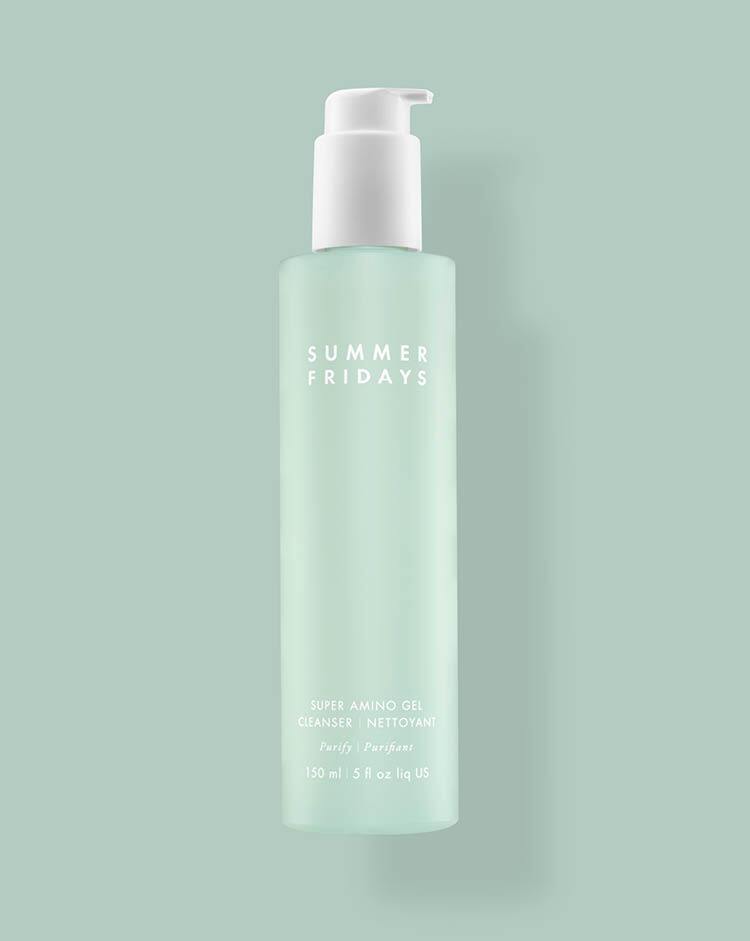 SUMMER FRIDAYS Super Amino Cleanser
COSRX Advanced Snail 96 Mucin Power Essence
SKINMEDICA Instant Bright Eye Cream – use before moisturizer
SKINMEDICA HA5 Rejuvenating Hydrator
SKINCEUTICALS H.A. Intensifier – gives a more glowy look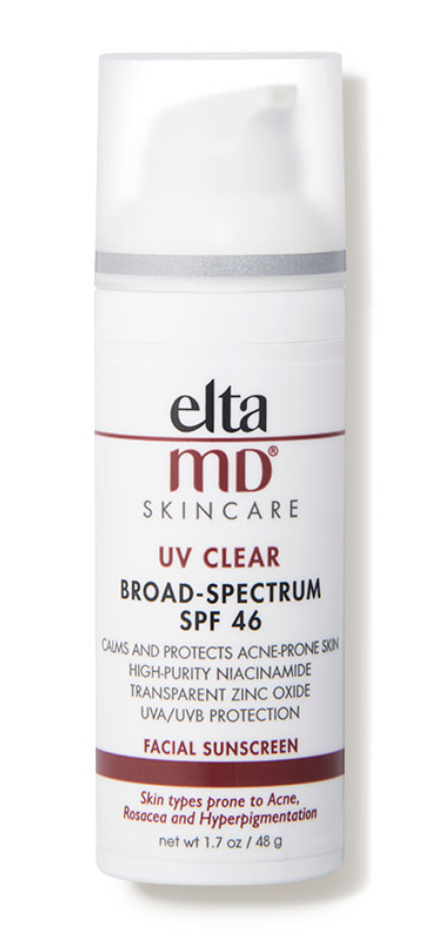 EltaMA UV Clear Face Sunscreen
PLUS:
ASK YOUR DERMATOLOGIST ABOUT SKINBETTER LOTION – JADE USES THIS DAY AND NIGHT XO
FASHION
SKIMS Fits Everybody Scoop Neck Bra
AERIE Real Obsessed Velour Jogger
AERIE Real Obsessed Velour Sweatshirt
AERIE Waffle Oversized Crew Sweater
FREE PEOPLE Malibu Pattern Sweater Set
FREE PEOPLE Early Night Lounge Set
BABY CLOTHING
CHILDHOODS CLOTHING Rib Knit Long Sleeve – Sunflower
CHILDHOODS CLOTHING Rib Knit Pant – Sunflower
CHILDHOODS CLOTHING Pullover Crew – Natural Stripe
AT NOON Baby Bear Print Onesie and Leggings Set
AT NOON Baby Cloud Sweatshirt and Bloomer Shorts Set