HI!
The holiday season is upon us! I have mixed emotions about it but like it or not it's here. This year has…well sucked. Right? We are changing all of our normal holiday plans and it is a bummer. I miss my family and wish that we could all just be together. We all have to be to be safe and love from a distance. I love getting people gifts and this year especially I am putting a lot of thought into them. I want everyone I love to feel special.
This is the kick off to a series of gift guides I have made for this year!! This one features gifts that you can give all of those powerful and inspiring women in your life! PLUS I am doing a little GIVEAWAY! See below for deets!
xo,
Whit
GIVEAWAY!!! 
WHITNEY PORT x FAVOR
Now through 12/4 at 11:59 pm, I am hosting a giveaway of all three of my candles that I made with @InFavorOf!! To enter, comment below on this post explaining who the most powerful woman is in your life and why. Post your IG handle as well so I can DM you! (GIVEAWAY CLOSED)
FASHION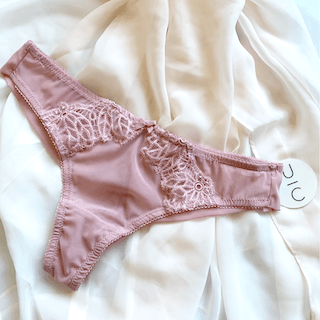 UNDERCLUB – Subscription based! Every month they curate designer underwear from fair trade and ethical brands, selected for your unique style and size preferences.
ALAMEDA TURQUESA Pinctada Pearls Shearling Mules
VILLA ROUGE Forrest Ballet Flats
UGG Classic Sheepskin Boots Short
BIRKENSTOCK Boston Shearling Suede Leather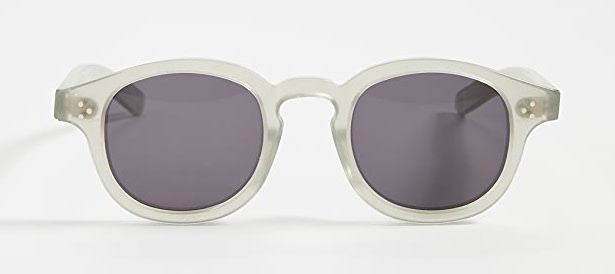 XIRENA Teak Austin Twill Jacket
LUNYA Washable Silk Button Down Pant Set
THE GREAT The Boxy Crew and The Jersey Crop Set
FREE PEOPLE Picnic Sweater Set
THE GREAT The Trail Sweatshirt
DRAGON DIFFUSION Santa Croce woven leather basket bag
BY FAR Miranda Nutella Croci Embossed Leather
BEAUTY
HAWKINS NEW YORK Organic Round Platter Blush
HOME
SANTA MARIA NOVELLA Sali Da Bango 500g
Teton is an orb-like vessel made of white clay dipped in a unique crawl glaze, which produces individual beads when fired in the kiln. It has top notes of jasmine and teakwood, middle notes of leather, sandalwood, patchouli, and Tonka Bean, and base notes of amber patchouli, and dark musk.
The sandy speckled clay used in the soft cylindrical form of Tahquitz is glazed in a glossy peach hue, with top notes of teakwood, citrus, and sea salt, middle notes of cedar, plum, and leather, and a base of sandalwood, amber, and patchouli.
In Ozark, a matte red clay container features a charming hand-carved sun face illustrated by Whitney. The scent has top notes of teakwood, citrus, and sea salt, middle notes of cedar, plum, lavender, and leather, and a base of oakmoss, sandalwood, amber, and patchouli.
FLAMINGO ESTATE Full Size Candle Gift Set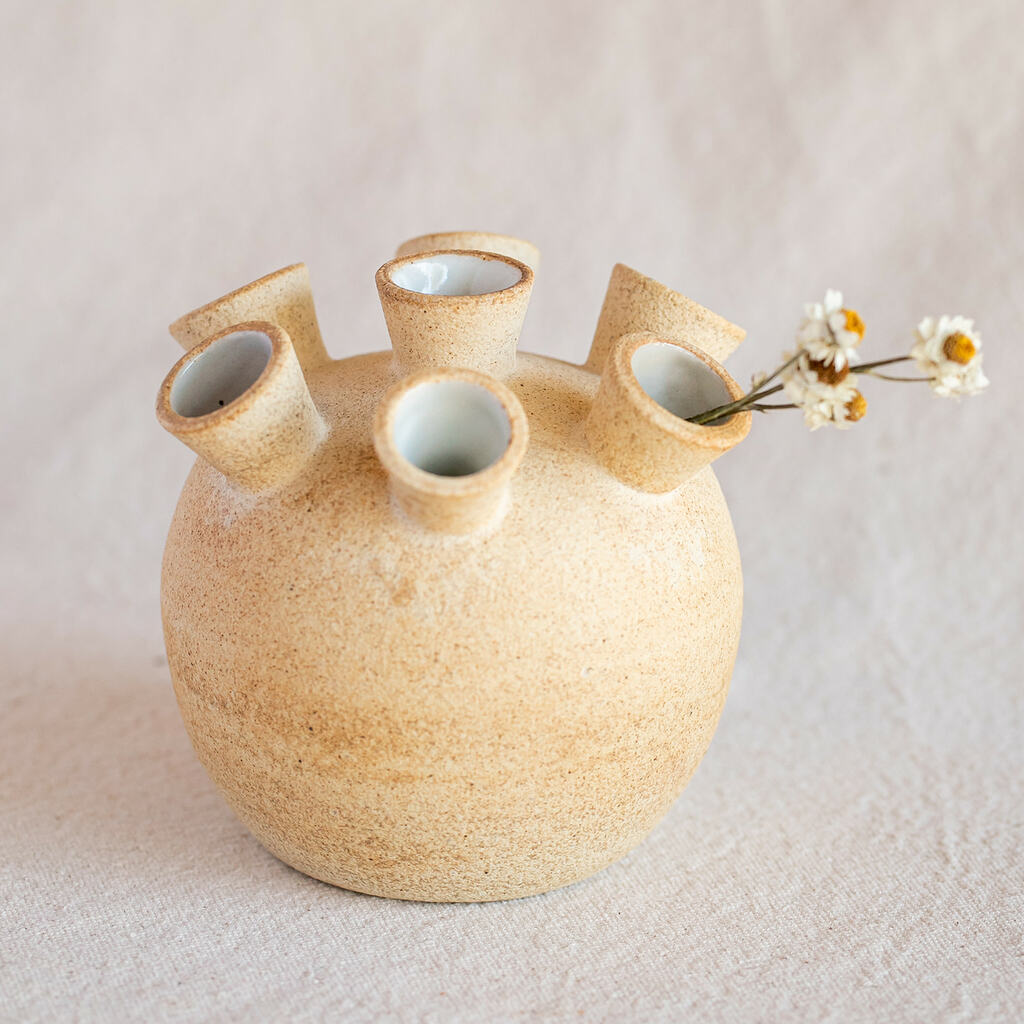 MADELEINE PELLEGREN Cream Collector Vase
A QUESTION OF EAGLES Handmade Ceramic Carved Rim Nesting Bowls (Set of 5)
ST. FRANK Flax Linen Kantha Quilt
BABA TREE Pakurigo Basket – Natural
MALA COLLECTIVE Natural Chindi Meditation Sit Set
ANNA KARLINE Handblown Femme Nue Decanter
TREATS
ART OF TEA Assorted Teabag Sachet 6-Section Gift Box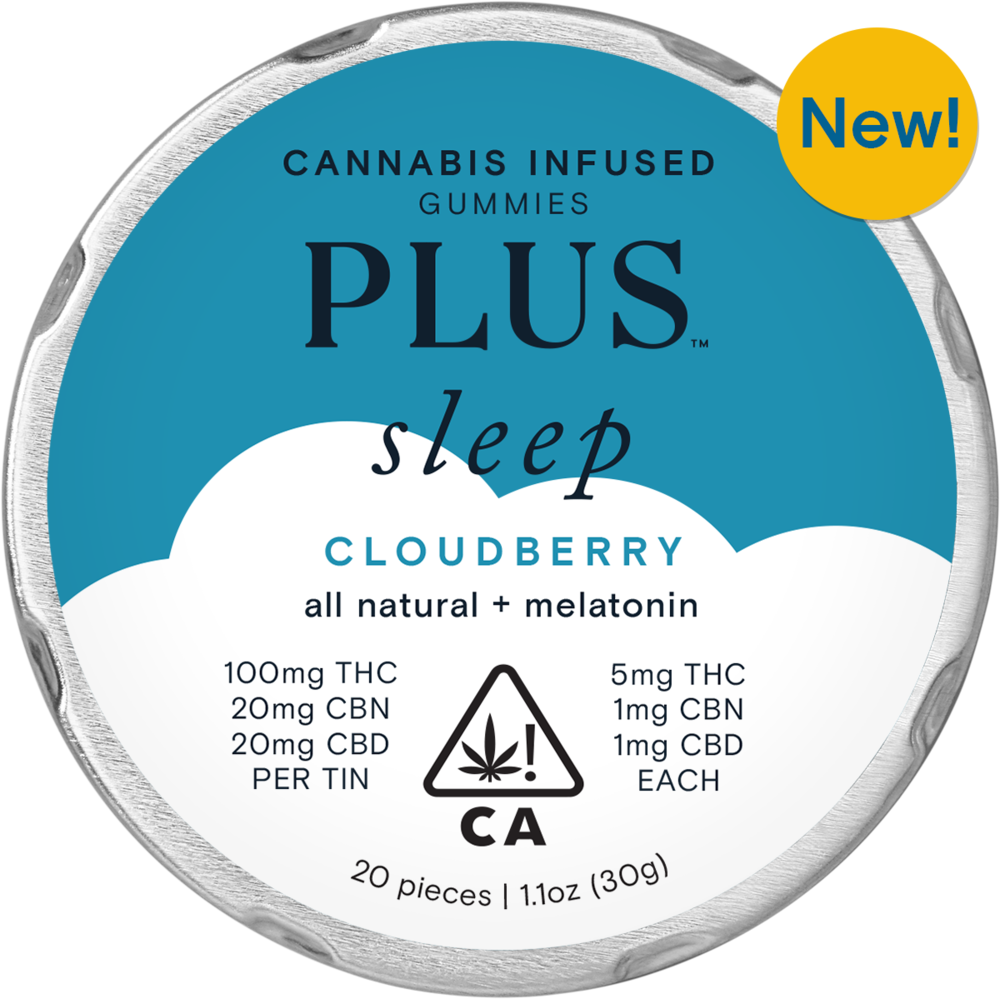 TECH ACCESORIES
KEYSMART Phone & Accessory Sanitizing Tray