Hiii!!
This was fun! I love styling COZeCO and sharing my ideas with you. I wanted to take one piece and show you all the different ways you can work it!! This round is for the WRAP CROP TOP! (I will do more of this if you like it!!)
Below are links to all of looks (more affordable pairings for you <3)! 
Happy shopping! Stay COZe 😉
xo,
Whit
Similar STORETS Jacket: Kennedy Oversized Faux Leather Blazer
Similar LEVI'S Jacket (mine is vintage): LEVI'S Ex-Boyfriend Trucker
Similar Bag from LEATHEROLOGY (got mine a while back): Belmont Tote in Canvas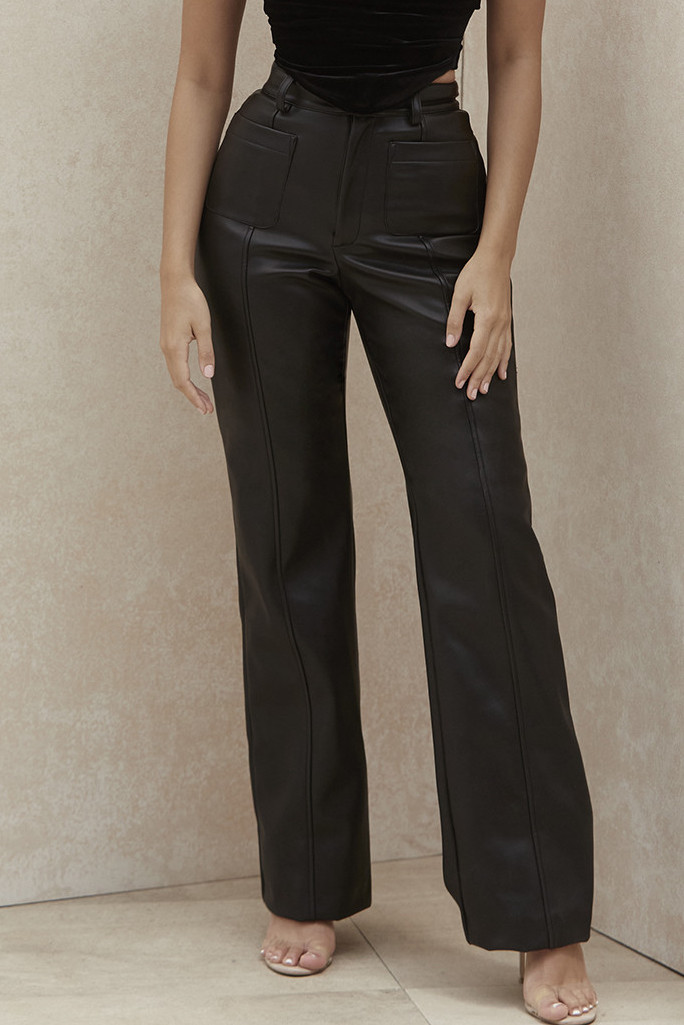 Similar Trousers from HOUSE OF CB: Grain Black Vegan Leather Trousers 
MY BAG IS FROM THE BEACHES OF CABO!! HERE IS AN ALT OPTION!