Hiiii!!!
So EXCITED to share this post with you. A while back I did a LIVE styling session for my COZeCO Bloom Collection! If you missed it, you can watch it here on @cozeco! Below you will find a curation of links that I found so that you can shop these styled out looks.
All of these COZeCO pieces are great for travel! Simple, minimal and versatile! PLUS look cute and effortless while you start to go out in your hometowns as well.
Happy shopping!
P.S. NEW COZeCO coming SOOOOOONNNNNNN!!!! Follow @cozeco for updates!
xo,
Whit
LOOK 1
COZeCO Comfs Organic Cotton Sweatshirt
MADEWELL Side-Button Oversized Ex-Boyfriend Shirt in Stripe
MADEWELL The Perfect Vintage Jean in Lunar Wash

LOOK 2
COZeCO Comfs Organic Cotton Sweatshirt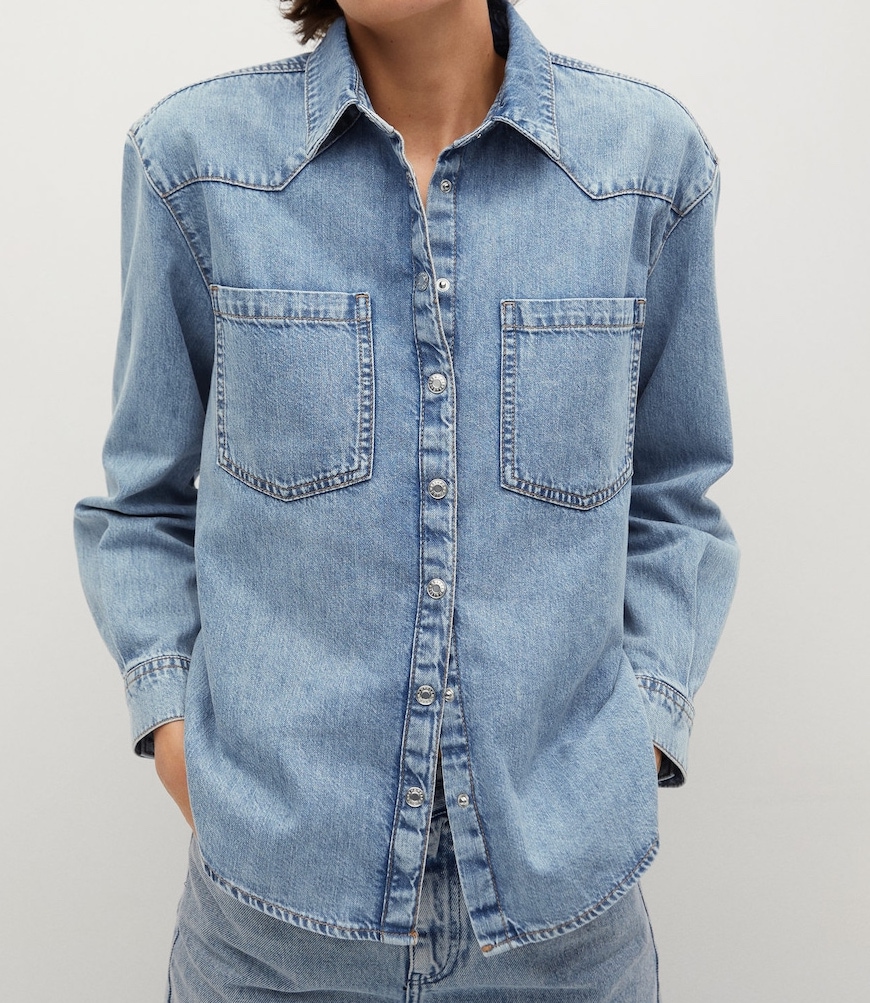 COZECO Awww Organic Cotton Sweats
CONVERSE Chuck Taylor® All Star® Core Hi
LOOK 3
COZeCO Organic Cotton Gummy Tee
COZeCO Cazh Stretch Organic Cotton Rib Pants
MADEWELL Washed Leather Motorcycle Jacket
FREE PEOPLE Heartbreaker Vegan Moto Jacket
LOOK 4
COZeCO Organic Cotton Gummy Tee
COZECO Awww Organic Cotton Sweats
FREE PEOPLE We The Free Summer Daydream Buttondown
LOOK 5
COZeCO Organic Cotton "Hug a Tree" Tee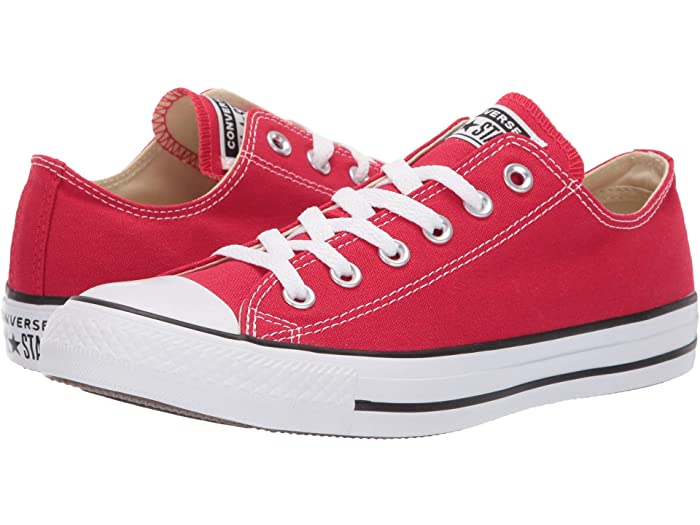 CONVERSE Chuck Taylor® All Star® Core Ox
LOOK 6
COZeCO Organic Cotton "Hug a Tree" Tee
MADEWELL Slim Demi-Boot Jeans in Vintage Canvas Wash
FREE PEOPLE Rolla's Original Straight Jean
LOOK 7
COZeCO Organic Cotton Gummy Tee
LEVI'S 501 Original Women's Shorts
O'NEILL Avalon Piper Ditsy Underwire Bikini Top
O'NEILL Mina Piper Ditsy Bikini Bottoms