swipe up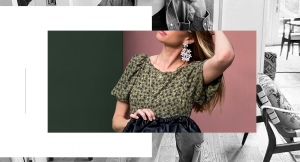 Fashion To Transition From Summer To Fall
Fashion To Transition From Summer To Fall
Hi!!! I hope everyone had a wonderful week!! Mine was crazed with lots of work, but wrapping up feeling very accomplished. I'm excited to share what I worked on this week with you! Now to get ready for the weekend. Timmy turns 41 on Sunday!!!! SO ready to celebrate him. I'll share our festivities on IG stories. Anyway – the reason you're here! Below are some great looks to get you ready for fall styles!! I included some pieces from my Love, Whit Summer '22 and Fall '20 collections! If you don't have an RTR account use code WHITNEY to …
Continued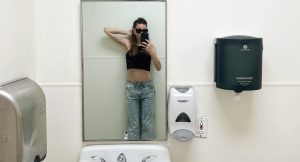 Minis, Sandals, Sets & MORE
Minis, Sandals, Sets & MORE
Hihi! Currently, trying my hardest NOT to OVER pack for our family trip we are taking tomorrow. It's going OKAAAYYYYYYY. Stay tuned for my travel looks! There are some goodies.  Till then, here are links to everything I've shared on IG recently! For styling tips and links, follow along on my stories each week! I'll put everything on my site too 🙂
Summertime Shopping
Summertime Shopping
Hiii! I have a lot of versatile summer pieces for you + ways to style them!! I included some of my faves from my new collaboration with Rent the Runway, LOVE, WHIT!!! YAY!!
Styling the Start of June
Styling the Start of June
HIIIII It's June. What?? Wild. As I said previously, I want to be your styling BFF! Here is some inspo to kick off this month. This week was all about fine tuned comfort. Pro tip: you're never wrong to pair a blazer with sweatpants.
What I <3'd This Week
What I <3'd This Week
Hi guys!! Getting back to the weekly swipe ups round up!! To those of you are new to my Instagram, website or BOTH (WELCOME!), I do "swipe ups" in my IG stories during the week to shop my favorite products I am wearing or using. Then at the end of the week I put them all in a blog post so you have one easy stop!