Hi Guys!
There is so much out of our control right now that it feels good to take charge of our daily routines by simplifying. While my skincare routine has always felt efficient, I tend to use a lot of different products because I love trying new things. I love to try new things and will continue to but it is also promising to hear that we don't need as much as we think we do on a normal basis. Nisha Shah, a Physician's Assistant at Moy, Fincher, Chipps Facial Plastics and Dermatology, reminded me in our live yesterday that less really can be more when it comes to taking the best care of our skin. Btw, Moy Fincher Chips Dermatology specializes in medical and cosmetic dermatology with an emphasis on acne and anti-aging treatments so she really knows her stuff. 
I know a lot of you are skincare junkies as well, so I thought it would be fun (and helpful!) to dive deep into her efficient routine- the steps as well as what products she recommends, why we need spf even when we are inside, why we shouldn't be doing DIY face masks, and so much more. Below you will find shoppable links to all of the products she recommends AND why she recommends them! Plus, some of the products I mentioned loving. 
Here is a link so you can watch on my IGTV! 
Stay home. Stay safe. Take care of yourselves!
xo,
Whit
Elta MD UV Clear Broad-spectrum SPF
Nisha's Note: There's a tinted one, a regular one (SPF 40), and one for acne prone skin (SPF 46). Because these are mineral based sunscreens, they reflect UV light away. They can be applied as a final layer as a protective coat against the sun. If you plan on wearing foundation, it's okay to apply sunscreen before your foundation as long as you let it set in for a few minutes first.
Nisha's Note: Cleanse the skin at night to remove make-up. Can also use first thing in the morning. Good for normal, sensitive, or acne prone skin.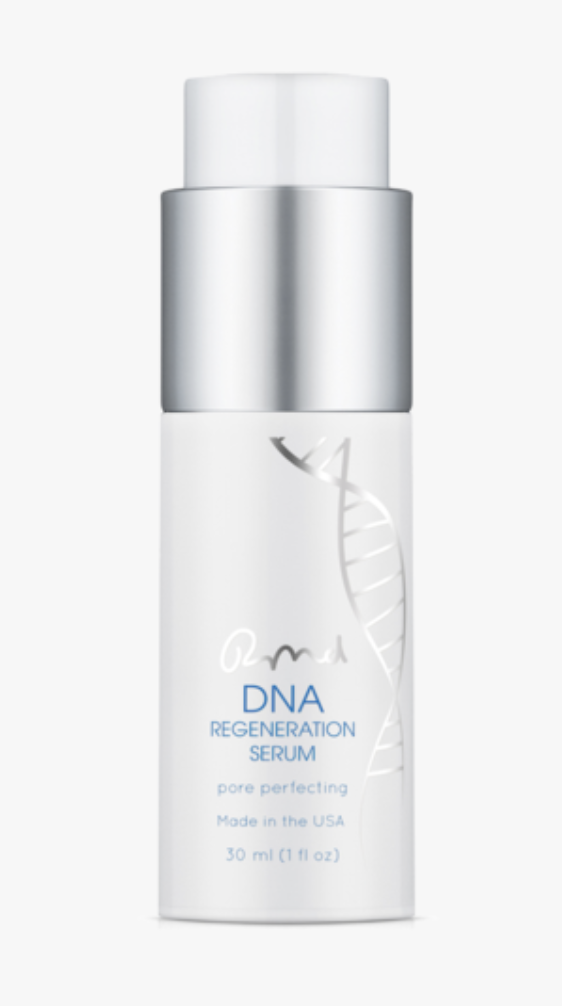 Nisha's Note: Use morning and night after cleanser, before moisturizer.
Nisha's Note: This is an ultra hydrating version that I use at night, after cleansing and after applying any serums.
Nisha's Note: use at night as last step. can be used as a moisturizer or as a mask that you leave on for 20 min then wash off.
SkinCeuticals Hyaluronic Acid Serum
Aveeno Clear Complexion Moisturizer 
Whit's Note: I don't use this as a moisturizer. I use this as a spot treatment when I start to see acne. It gets rid of pimples SO FAST.
Whit's Note: This is a good serum to  mix with your hyaluronic acid. I do this after washing my face.