Hi!
As promised, here is my gift guide for kids!! It has a good mix of toys you both will love, books with beautiful messages, fun fashion finds and just cute stuff!  Right now, Sonny is in the "PLAY WITH ME!" phase, so I chose gifts that we both could enjoy! The stars on his ceiling are the best art project for you ever! So therapeutic. Hopefully these ideas will help you find those last minute gifts you need for the kids in your life! I promise they will love any of this! Well, maybe not the clothes, but, everything else. 
Also, here are links to the other gifts guide I've made this year! I made one filled with gifts for the powerful women in your life and one for the guys in your life! Check them out and dm me if you got anything! I hope this serves you. xxx
WHIT'S WISHLISTS: GIFTS FOR POWERFUL WOMEN
WHIT'S WISHLISTS: GIFTS FOR GUYS
Tomorrow, I am going to share picks for last minute, affordable gifts! Stay tuned!
xo,
Whit
TOYS
LITTLE BIG PLAYROOM Water Pit Balls
ITALTRIKE Tricycle with bucket Red
MAISONETTE Mini Deluxe Scooter
KID K'NEX Oodles of Pals Building Set – 116 Pieces
SKIP HOP Toy Zoo Bark-Ista Cafe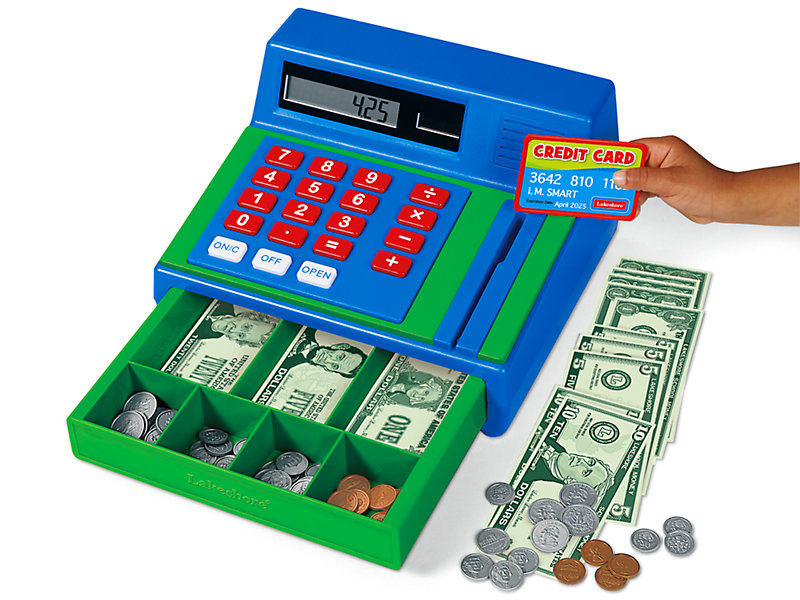 LAKESHORE LEARNING Cash Register
HENRY BEAR'S PARK Airfort in Starry Night
SUPER STARS Ultra Glow in the Dark
DJECO Animambo 18-Key Kids' Electronic Piano
KIDS FASHION
BIRDIE LOU Romy Organic Cotton Knit Hat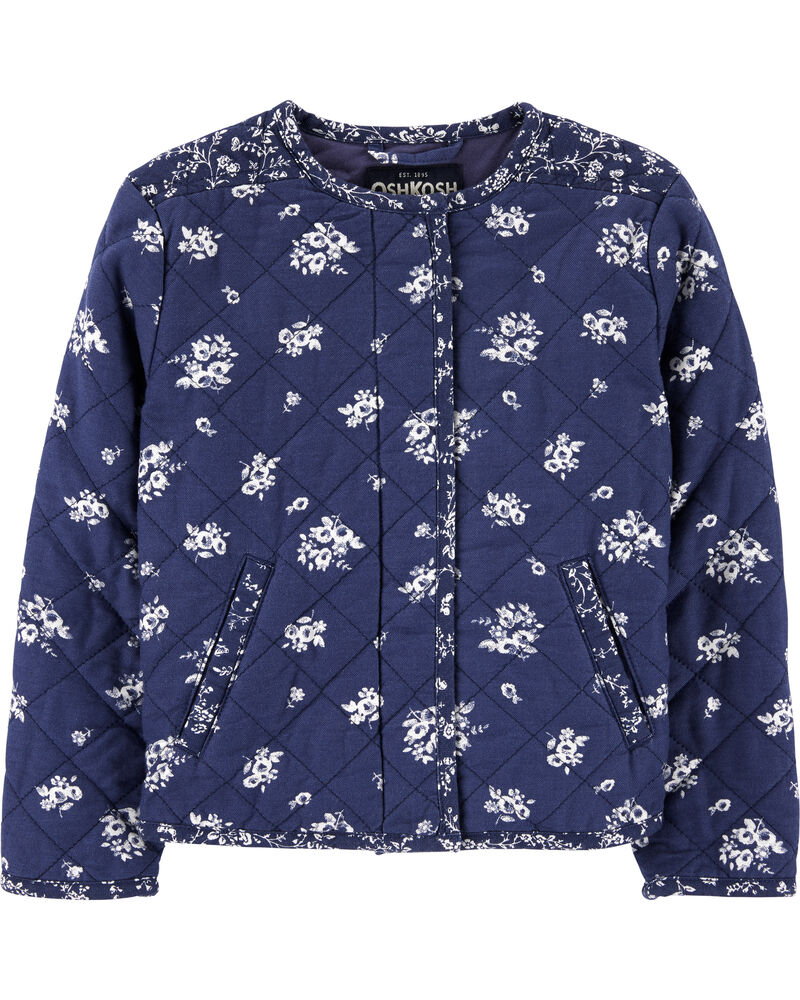 CARTER'S Floral Quilted Bomber Jacket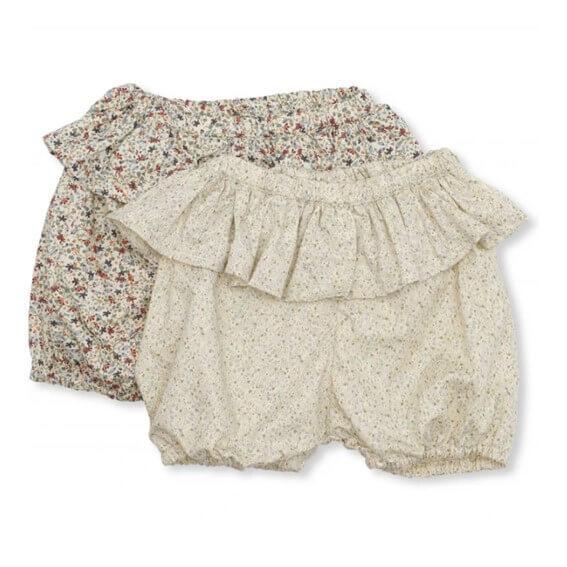 SCANDIBORN Konges Slojd Bloomers for Girl in Louloudi / Melodie
SCANDIBORN Liewood Reggie Bathrobe Rose Stripe
WOLFIE KIDS Wilkie Sweater Set
MIDLAND Chilote Shoes Baby Slipper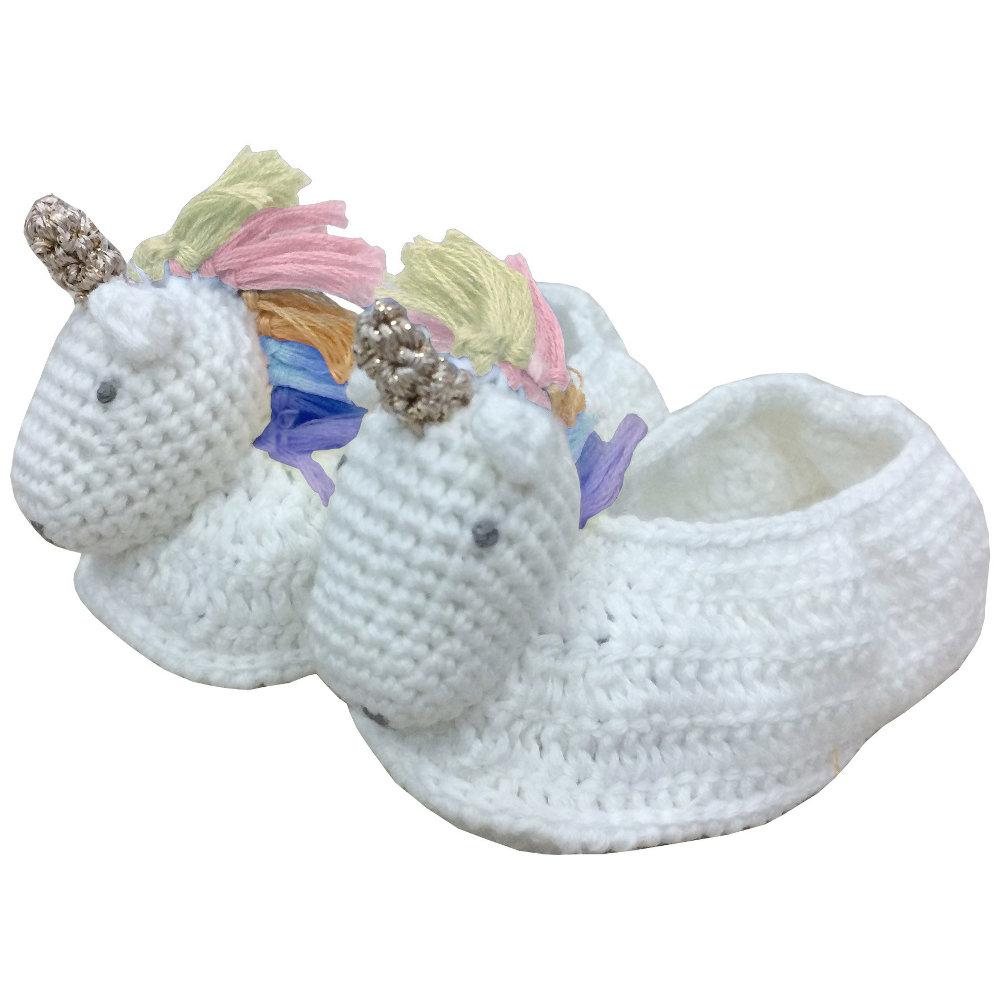 ALBETTA Crochet Unicorn Booties
Western Chief Unisex-Child Clear PVC Boot Rain
HANSEN SURFBOARDS Freestyle Watch
SUPER SMALLS Garden Party Mixed Set – Use code WHITNEY10 for 10% off their site!
LITTLE SLEEPIES Bananas Two-Piece Pajama Set
BOOKS
Thank You Body, Thank You Heat by Jennifer Cohen Harper
Thank You Mind Jennifer Cohen Harper
Ambitious Girl by Meena Harris
Kamala and Maya's Big Idea by Meena Harris
Juno Valentine and the Magical Shoes by Evan Chen